The Polyonics family of ESD-safe polyimide and polyester labels, tapes and asset tags are designed to help pro- tect your most sensitive devices from electrostatic charges arising from both human contact (HBM) and charged devices (CDM). They provide durable static dissipative top surfaces and feature low charging pressure sensitive adhesives (PSA) and liners that generate less than 125 volts with liner removal or label removal/repositioning. These products are ANSI/ESD S20.20, ESD S541, IEC 61430 and JEDEC JESD 625B compliant.
HIGH TEMPERATURE APPLICATIONS

PCB IDENTIFICATION

ELECTRONIC COMPONENT TRACKING

ASSET TRACKING

Benefits of a Double Sided Tape
THE MOST DURABLE LABELS FOR DEMANDING PCB MANUFACTURERS
PCB manufacturers use multi-pass, high temperature reflow or wave soldering processes to join the myriad of electrical connec- tions on their PCBs. The processes involve pre-heat and thermal soaks along with highly active (ORH1) fluxes and high pressure chemical washes. Due to the severity of these processes, manufacturers demand the most durable label materials available to accurately track their boards and components.
NEXT GENERATION LABEL MATERIALS
Polyonics® understands the intricacies of PCB manufacturing and designs and manufactures label materials specifically for these harsh environments. Our durable REACH & RoHS compliant track- ing labels maintain the integrity of printed bar codes and images throughout the harshest, multi-cycle PCB manufacturing processes, helping manufacturers accurately control their PCB inventories from pro- duction through to customer deliveries.
LEVERAGING OVER 20 YEARS OF R&D TO DELIVER THE INDUSTRY'S BEST LABELS
Our materials have remained at the forefront of PCB label technology for over 20 years through vigorous R&D programs, rigorous testing, and continuous evaluation and bench- marking by leading PCB and component designers and manufac- turers worldwide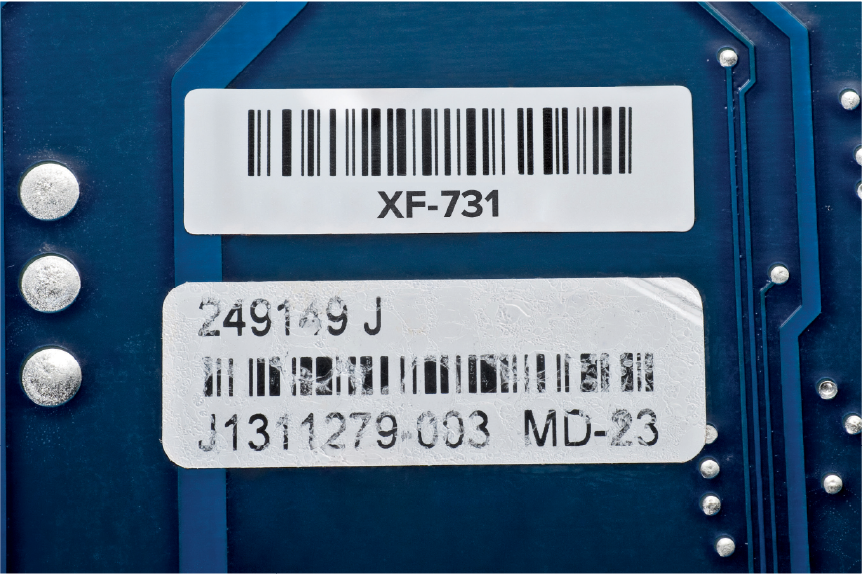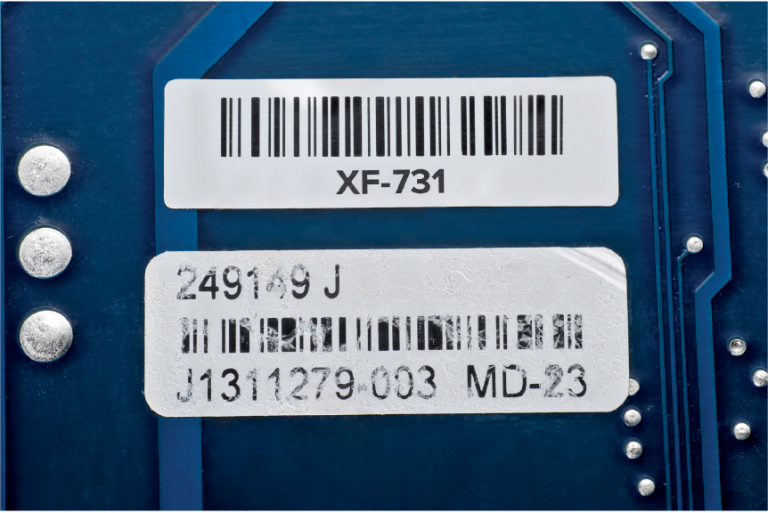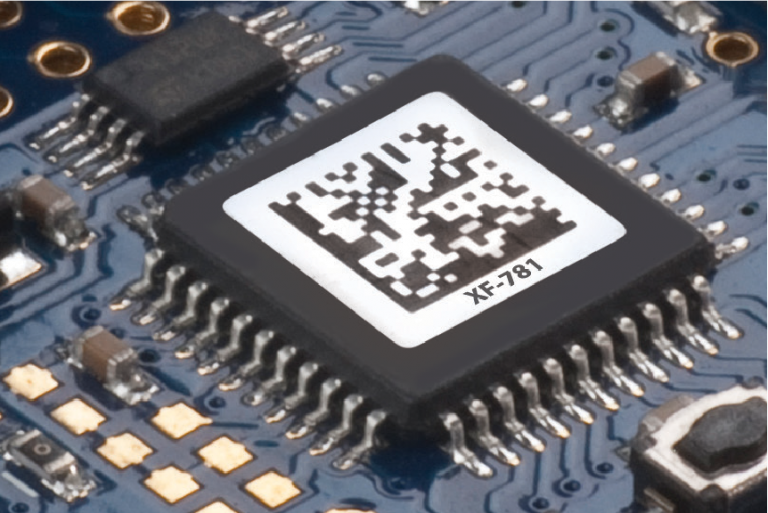 GUARDING AGAINST HIGH TEMPERATURES
Our dimensionally stable PCB label materials are engineered with ThermoGard technology to exceed the high temperature require- ments of today's most advanced reflow and wave solder processes.
TOPPING IT OFF WITH CHEMICAL RESISTANCE
Our next generation, non-yellowing, non-softening coatings are ap- plied to our label materials to resist abrasion if contacted at elevat- ed temperatures and withstand highly corrosive, highly active fluxes. The result is high contrast barcodes that remain readable post heat.
PERMANENTLY AFFIXED
The PCB label materials are engineered with aggressive pressure sensitive adhesives (PSAs) that allow the labels to remain firmly affixed through multiple passes in extreme tem- peratures and fully resistant to the most concentrated cleaning chemistries. Our PCB label materials are available in 1 and 2 mil thicknesses, in a variety of finishes and with a wide selection of aggressive PSAs to meet the unique specifications of various industry, military and ASTM standards.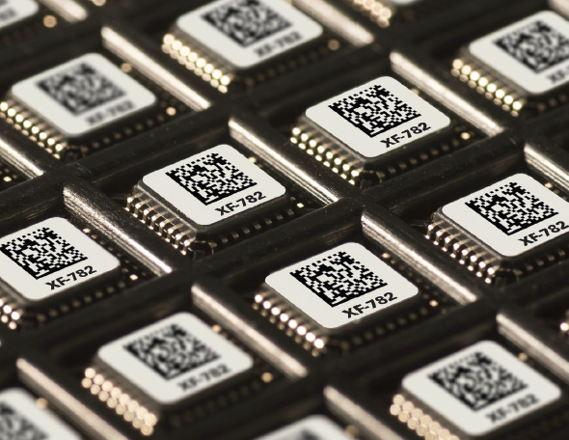 PCB labels
ESD-Safe tags and labels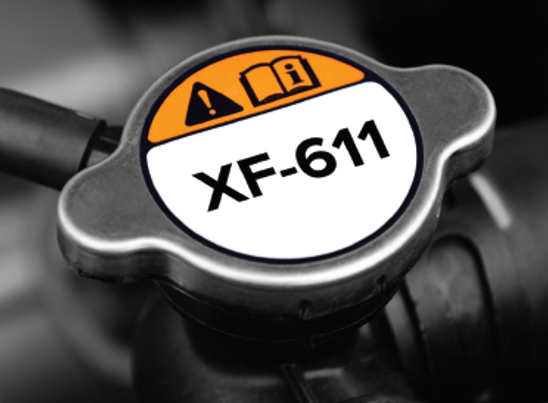 Flame retardant labels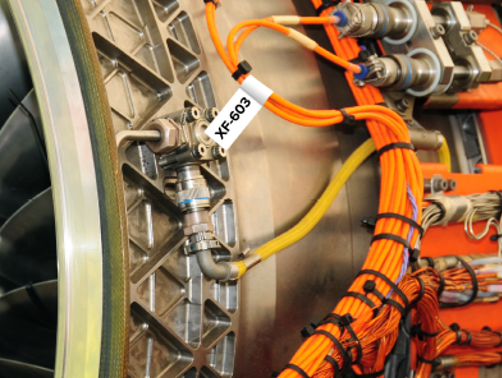 Wire and cable marking labels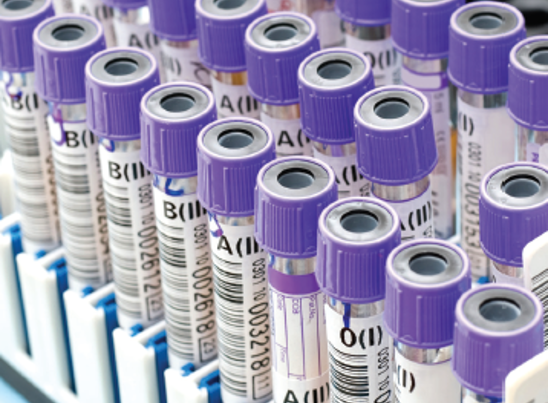 Medical Labels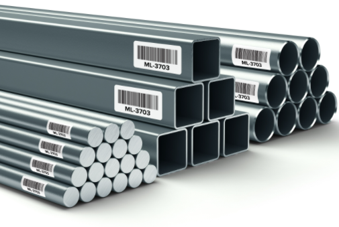 Tags and labels for metal processing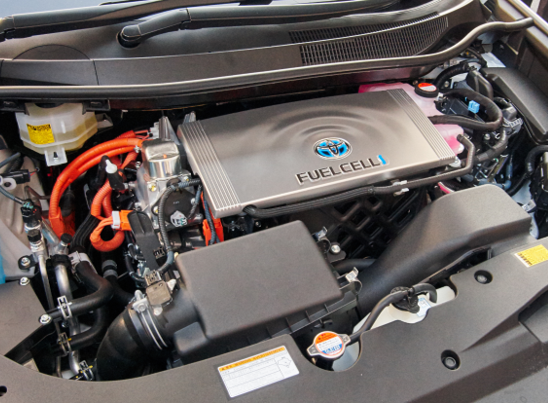 Durable polyester labels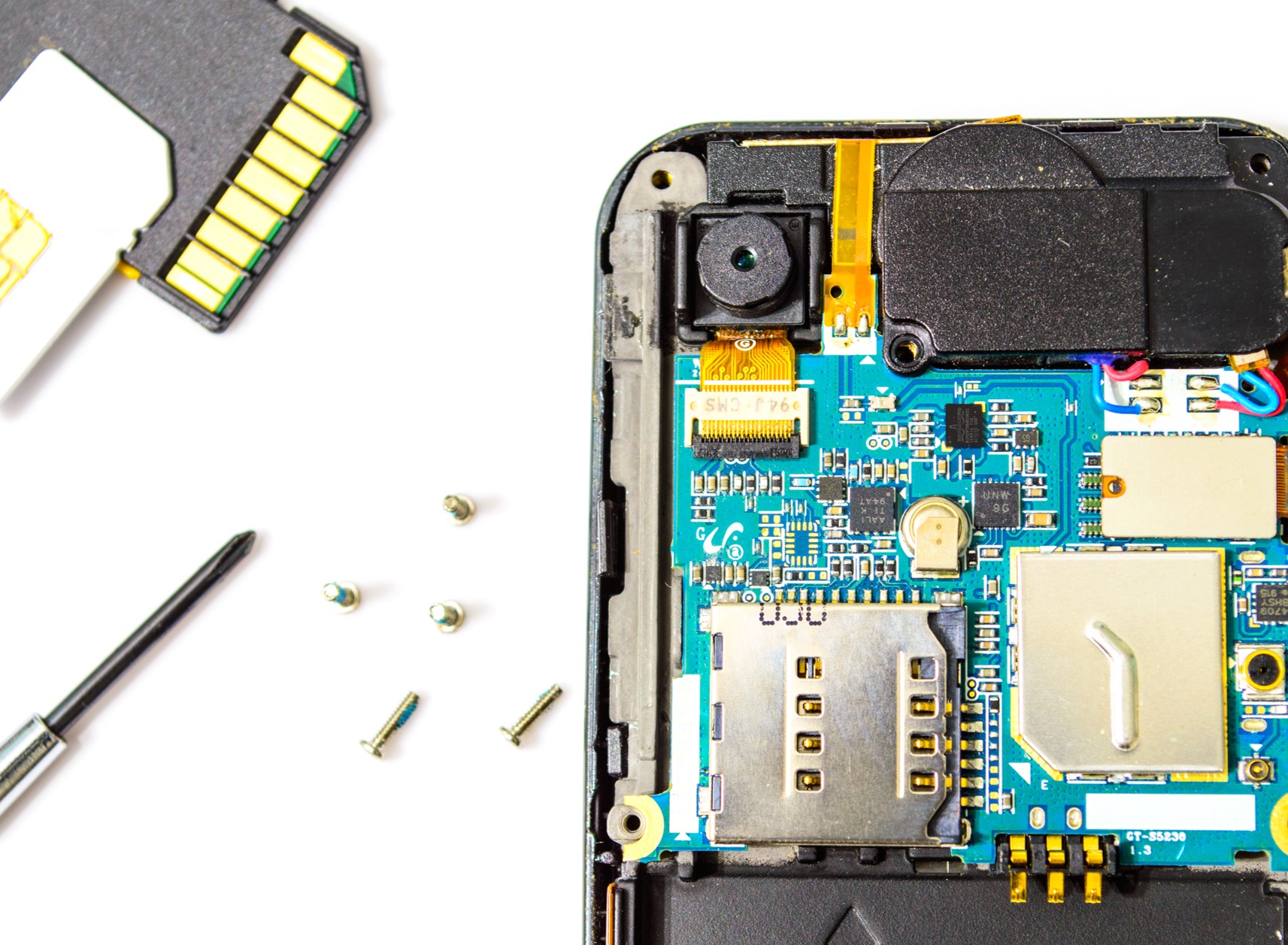 Engineered Tapes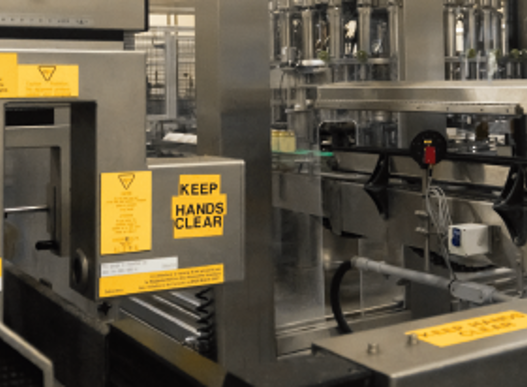 Overlaminates