we use science to improve lives and support businesses. When it comes to the health and safety of your workers, the quality of your products, the environmental impact of your processes, and the protection of your critical infrastructure, assets and data, we are constantly seeking ways to do things better, safer and more responsibly. We develop 3M Novec products with intention, to find solutions that clean, cool, coat and protect with a high level of performance and a large margin of safety – while helping minimize the environmental impact on the world we live in.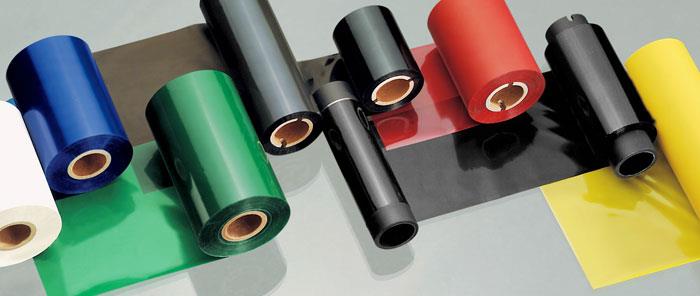 Thermal-transfer ribbon foil product line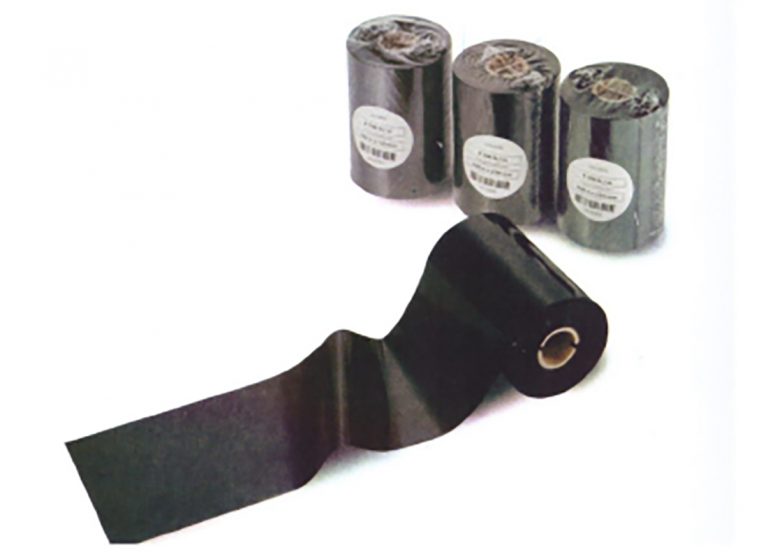 Thermal-transfer wax ribbons are the right choice for printing paper labels. They deliver sharp-edged results with high optical density so that printed barcodes are easy to read.
    Suitable for flat-head printers and are specially cost-efficient. Many sectors rely on labels printed with thermal-transfer foils made of wax. They are especially popular in logistics, commercial shipping and warehousing.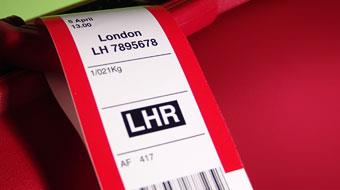 Wax-resin Ribbons (Group K3)
     Print on wax-resin ribbons is significantly more smear and scratch resistant than print on wax ribbons. They enable sharp-edged, detailed print and thus good barcode readability on appropriate surfaces.
     Print on products is subject to rubbing and scraping during transport of cargo. Labels printed with thermal-transfers foils on wax-resin base are not affected by these stresses. In particular the food industry and medical sector rely on ink ribbons formulated with wax-resin.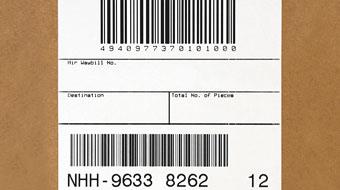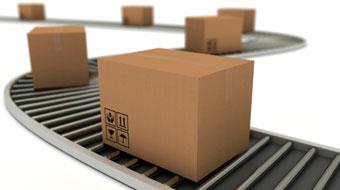 Wax-resin ribbons are also known as premium ribbons or mix grades ribbons. They are applied with medium pressure energy and are compatible with all conventional flat-head printers, including CAB, Zebra, Sato, Intermec and TSC.


     Resin ribbons are manufactured on a base of synthetic resins. They have been developed for smooth plastic surfaces, PP, PET and PVC foils.
Labels printed with resin ribbons are scratch-proof and withstand extreme conditions such as bitter cold, rubbing, moisture, heat, contact with acids, fats and solvents. This is especially important when print contains sensitive data and must remain permanently readable.
     They thus fine use, for instance, in the chemical, electronics and automotive sectors. Applications for resin-based thermal-transfer ink ribbons also include mobile-phone batteries, ink cartridges and solvent containers.
     Resin ribbons are applied with high printed temperature. The back coating is designed not to damage print heads, despite the heat generated.
    Our resin ribbons are free of heavy metals as per CONEG and 94/62EG, meet national and international quality standards, and do not pollute the environment.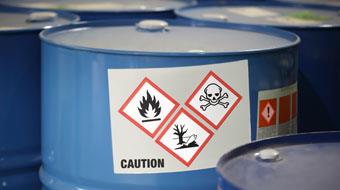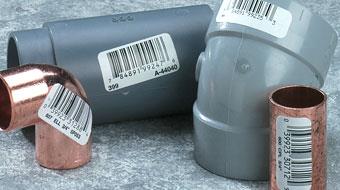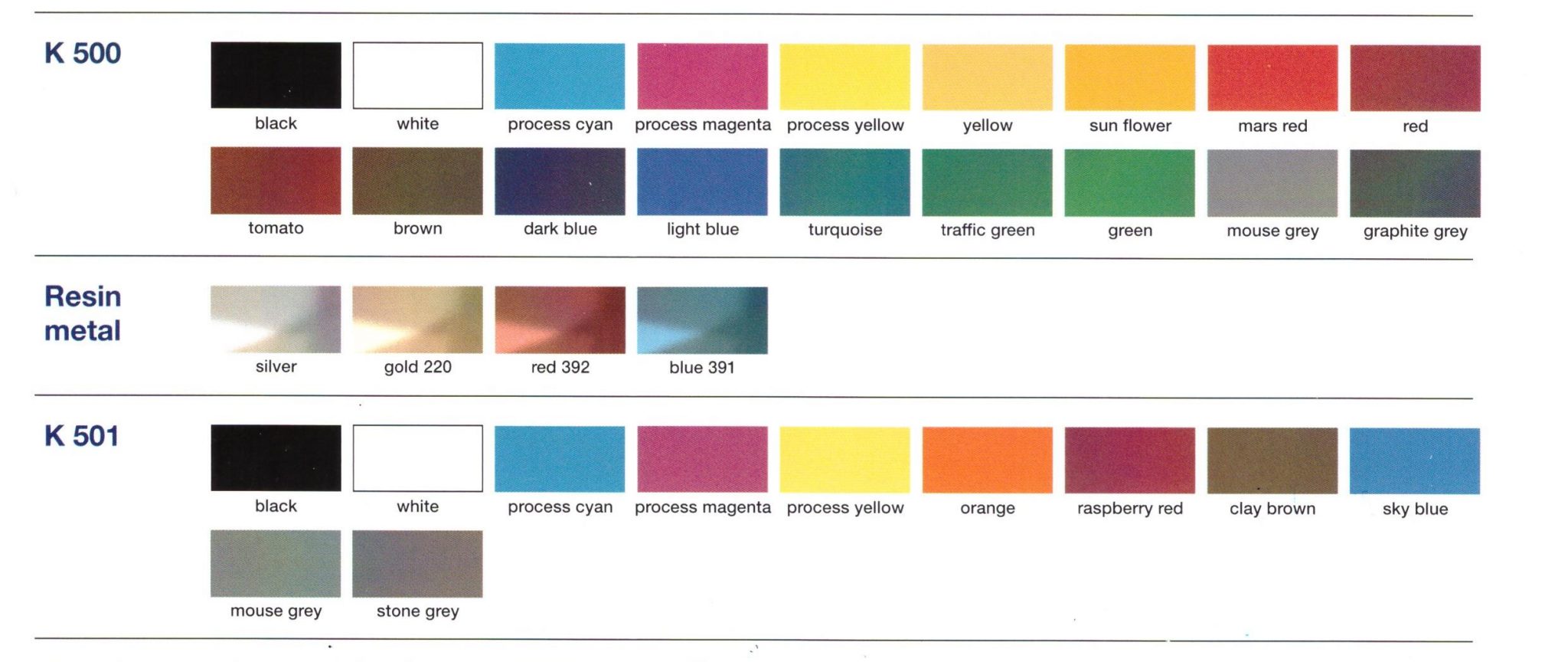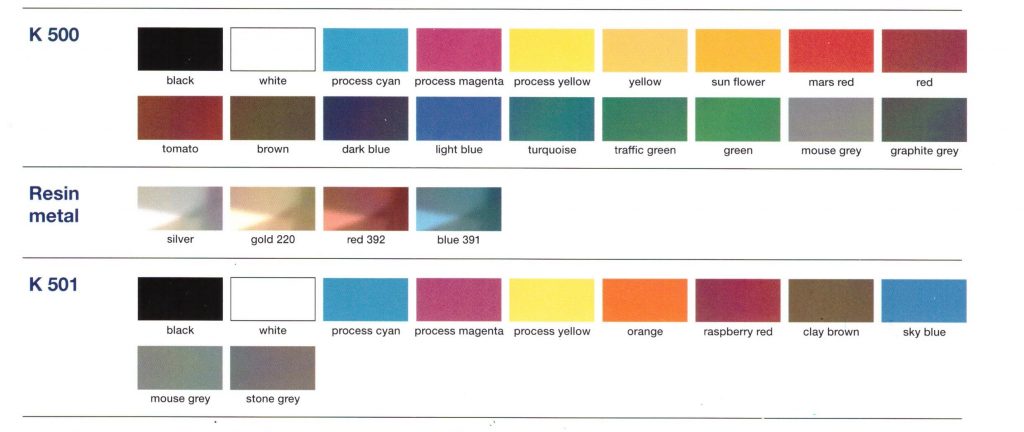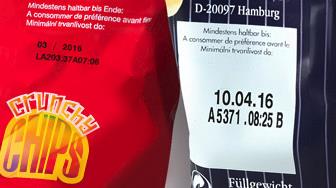 Near-edge Ribbons (Group K7)
     Near-edge ribbons have been developed for high-volume printing process at high speeds. Suitable substrates are paper, various plastics and flexible packaging foils.
     Near-edge technology makes it possible to integrate identification marking directly into production process.
    Companies that distribute large volumes of goods use thermal-transfer printing with near-edge ribbons because it guarantees resistant print, even at high speeds. Near-edge ribbons are used for packaging in the food industry, among others.
     We offer near-edge ribbons formulated with wax-resin and resin. These ink ribbon types have been developed for different stress requirement and surfaces. As a general rule, resin ribbons are more durable than wax-resin ribbons.