With the expansion of Thailand's industrial sector, the number of plastic and paper usage has increased tremendously. In the meantime, this situation also intensified the carbon dioxide level in our atmosphere along with the
gigantic consumption of water and trees
(Which consider limited resources) within the process. Our company strongly believes that taking action to preserve the environment is the most pressing matter. For this reason, our company begins to search for something affordable whilst having enough potential to alternate with the existing materials.Resulting in the establishment of a new division called
Green Covermat
.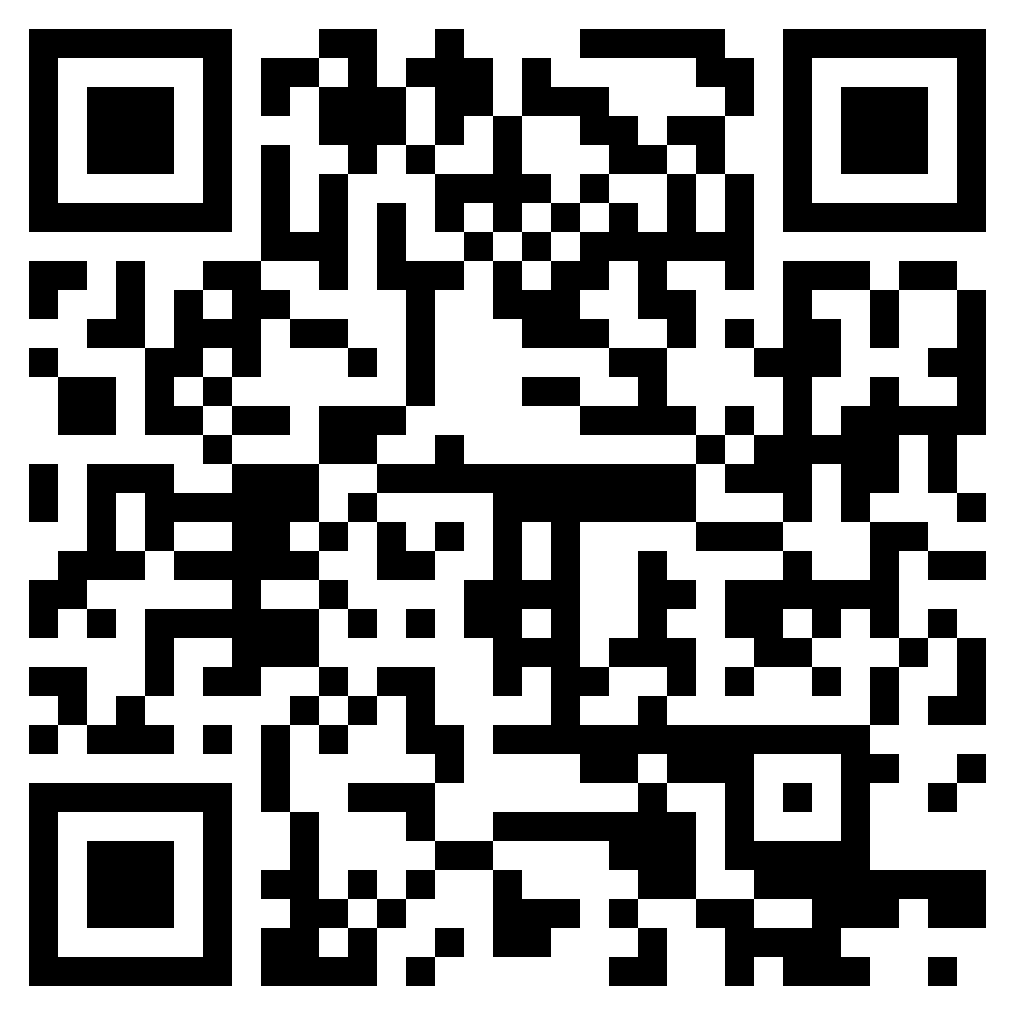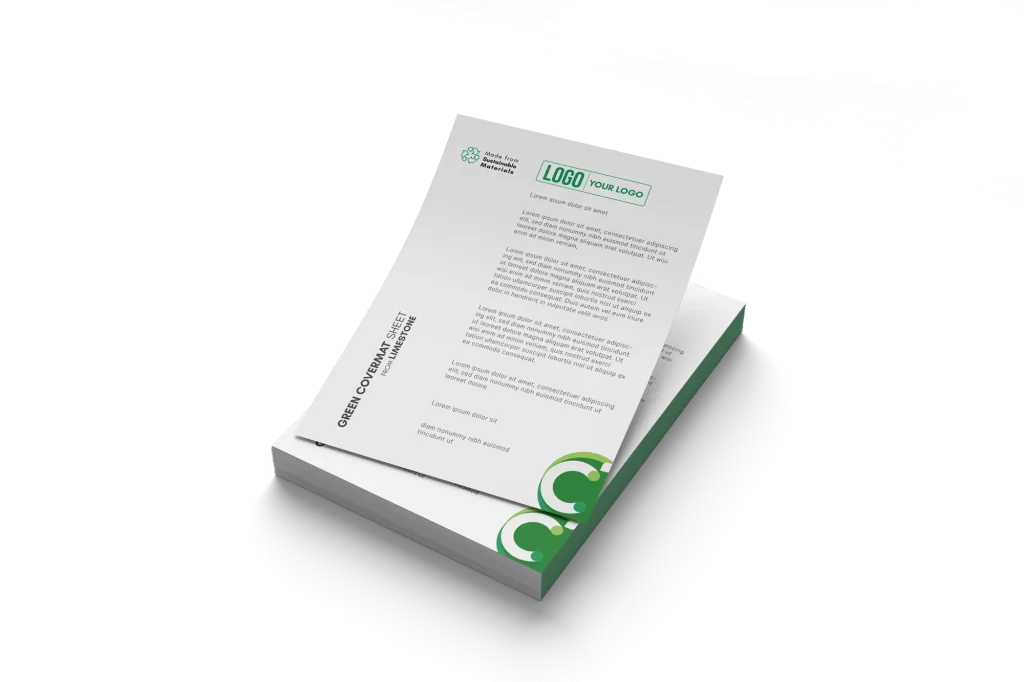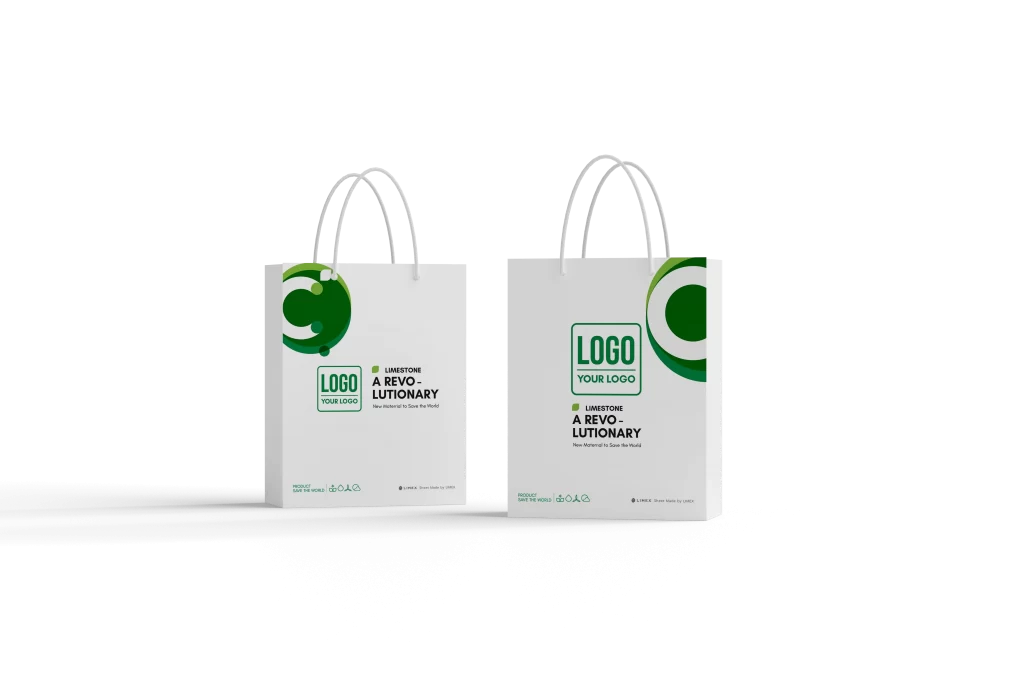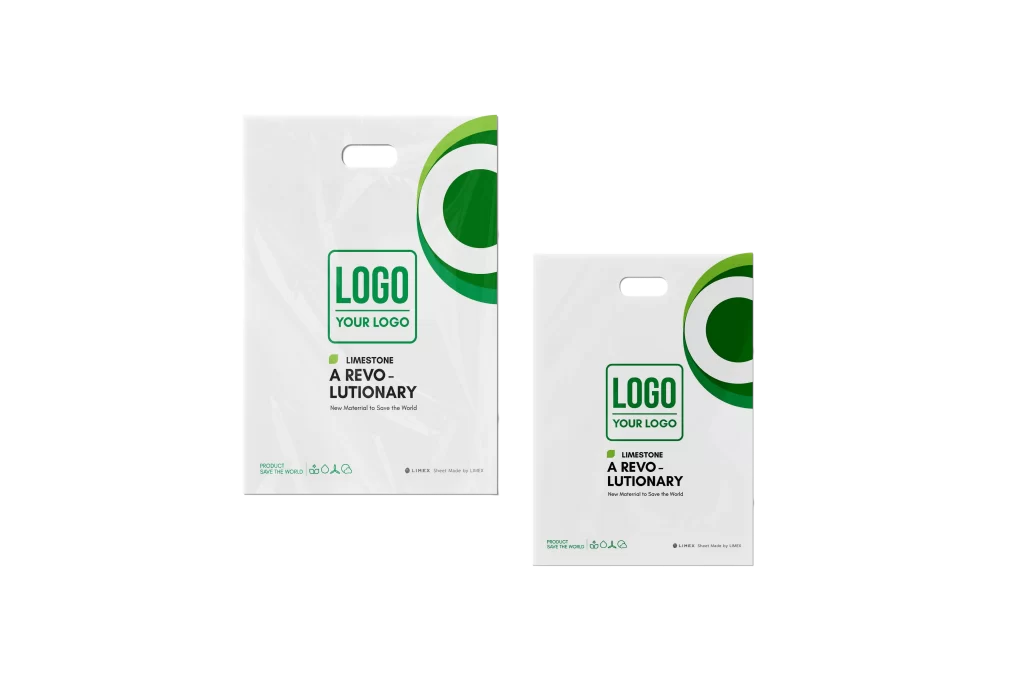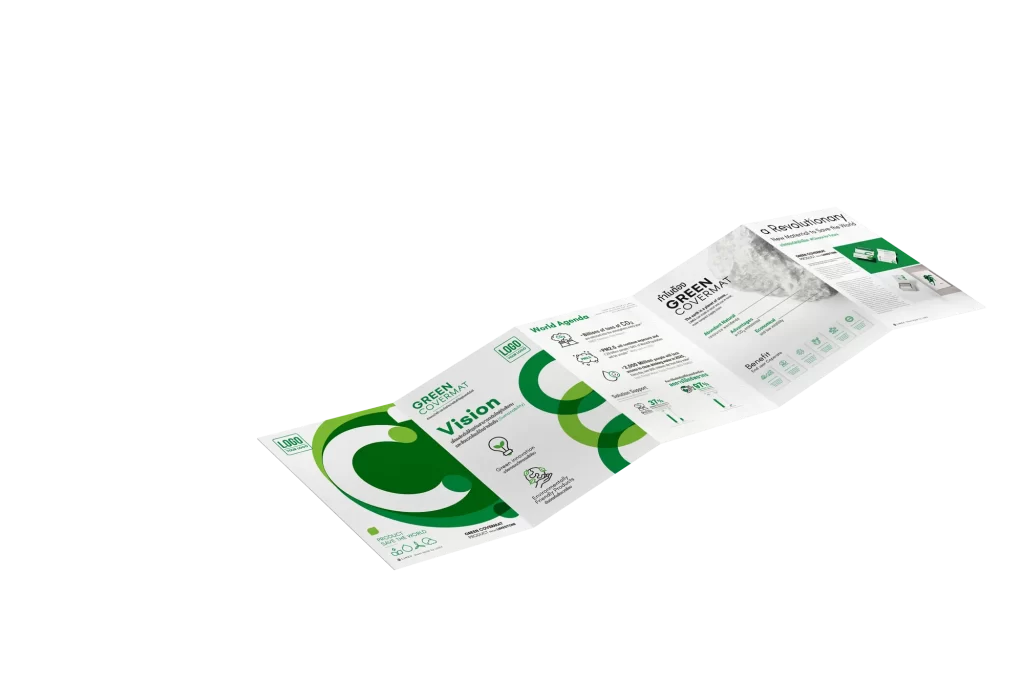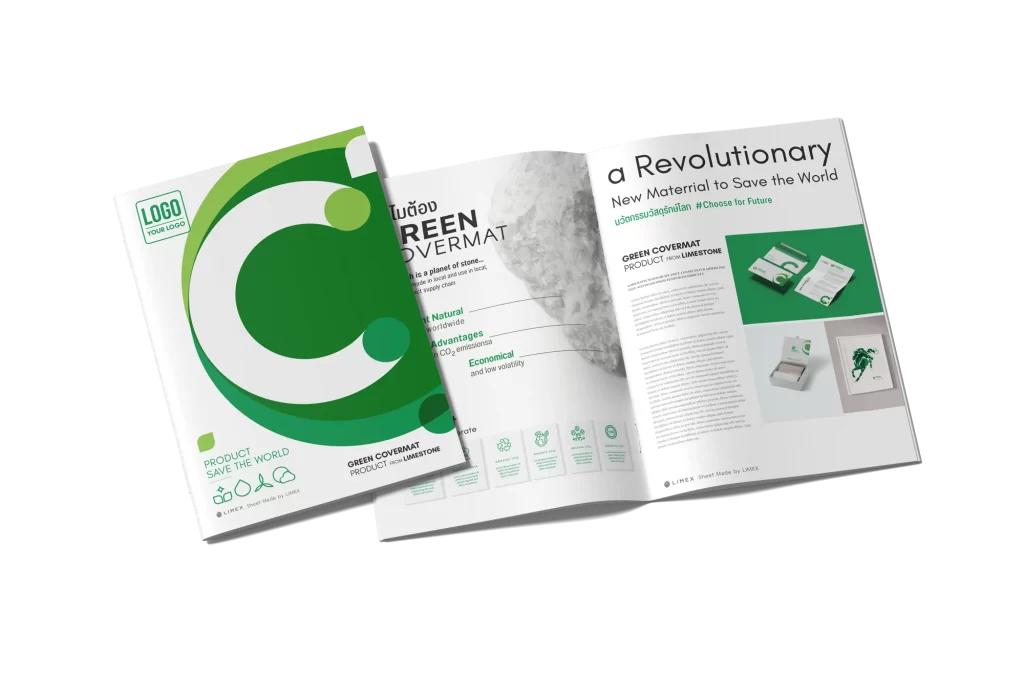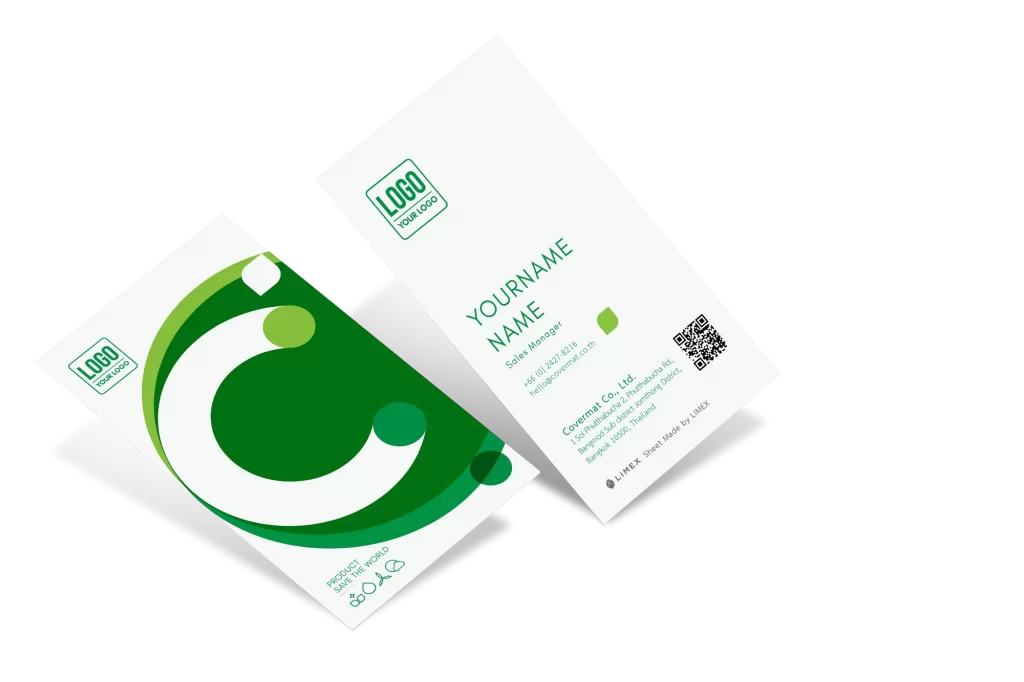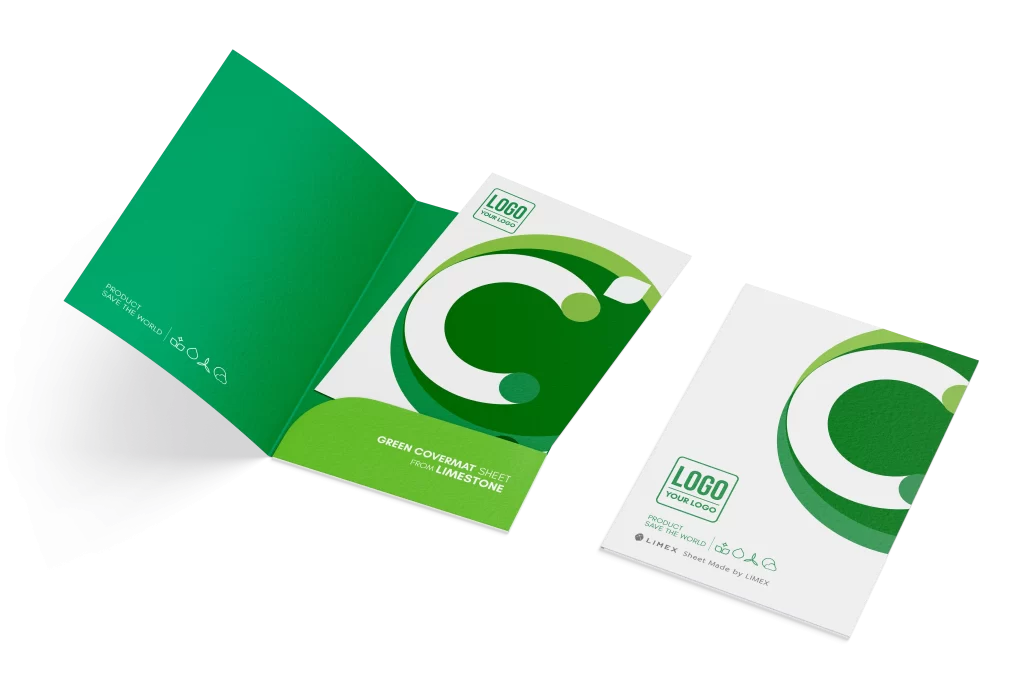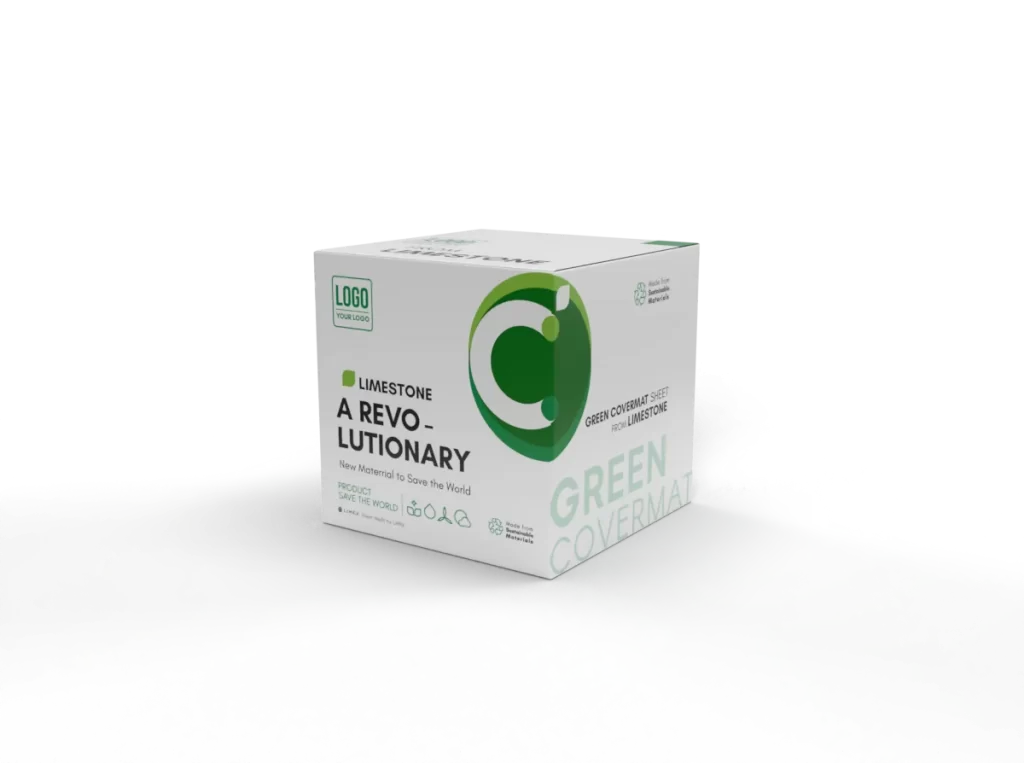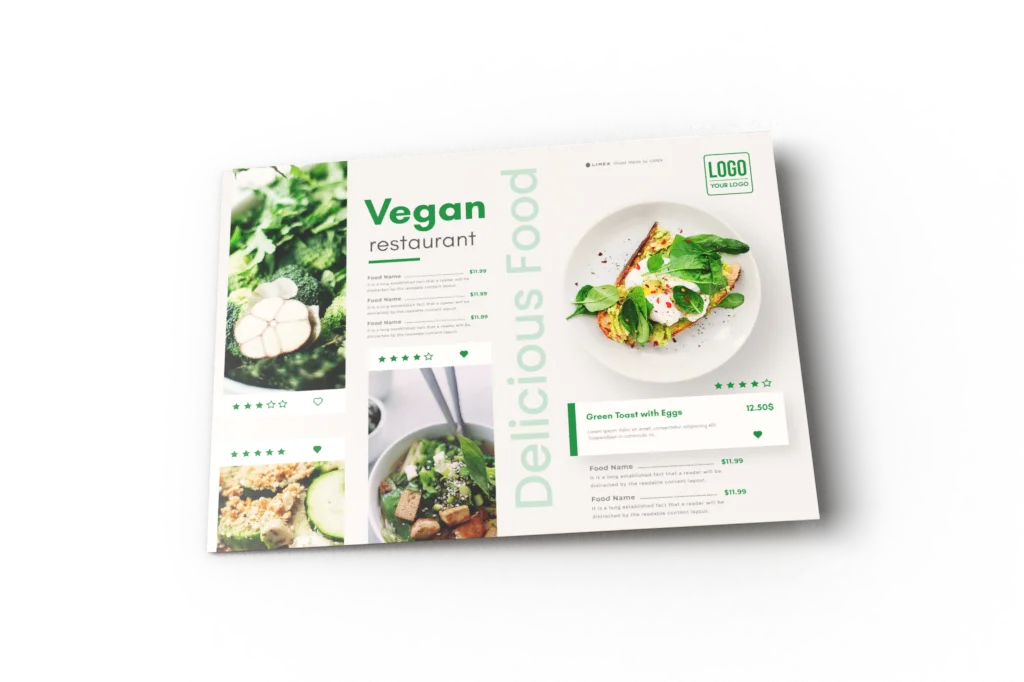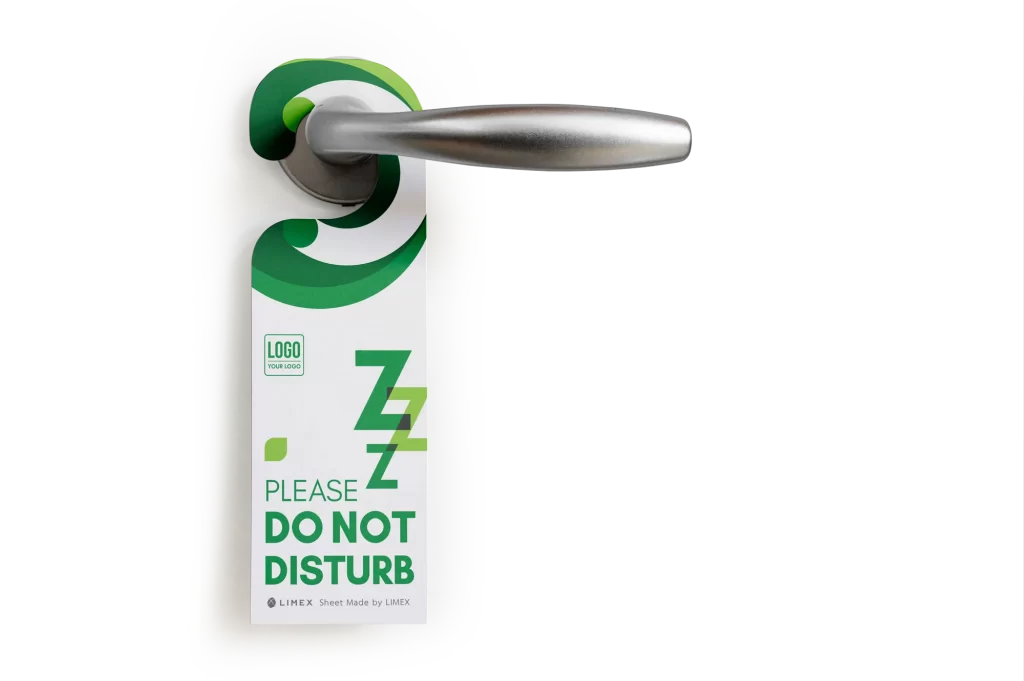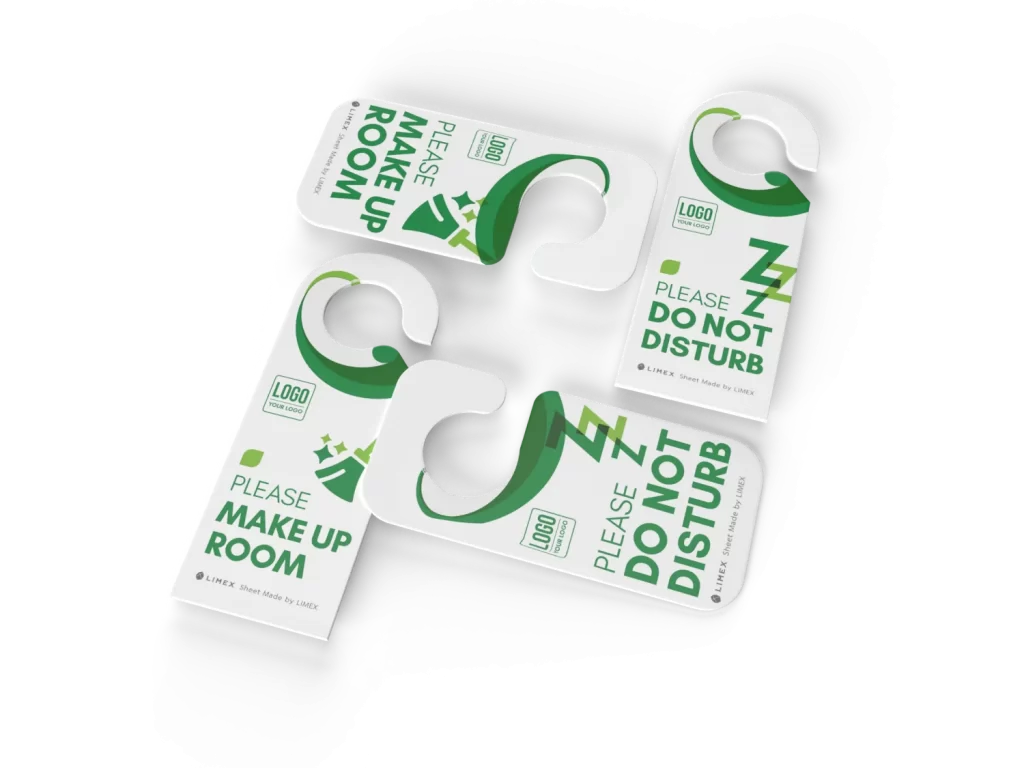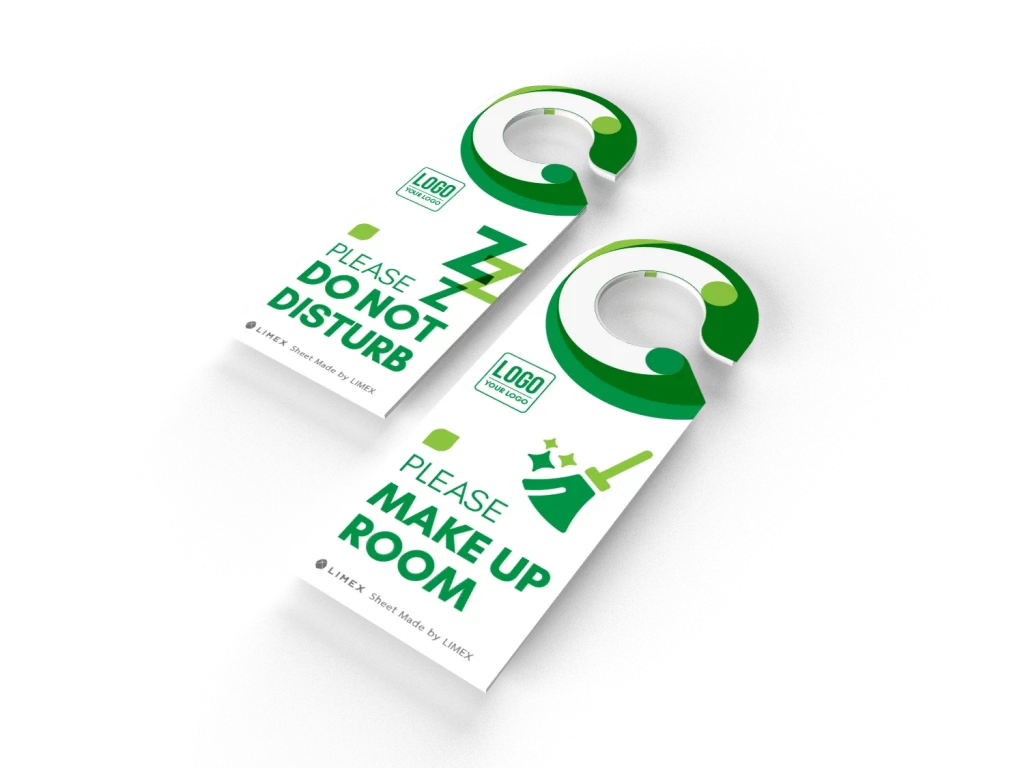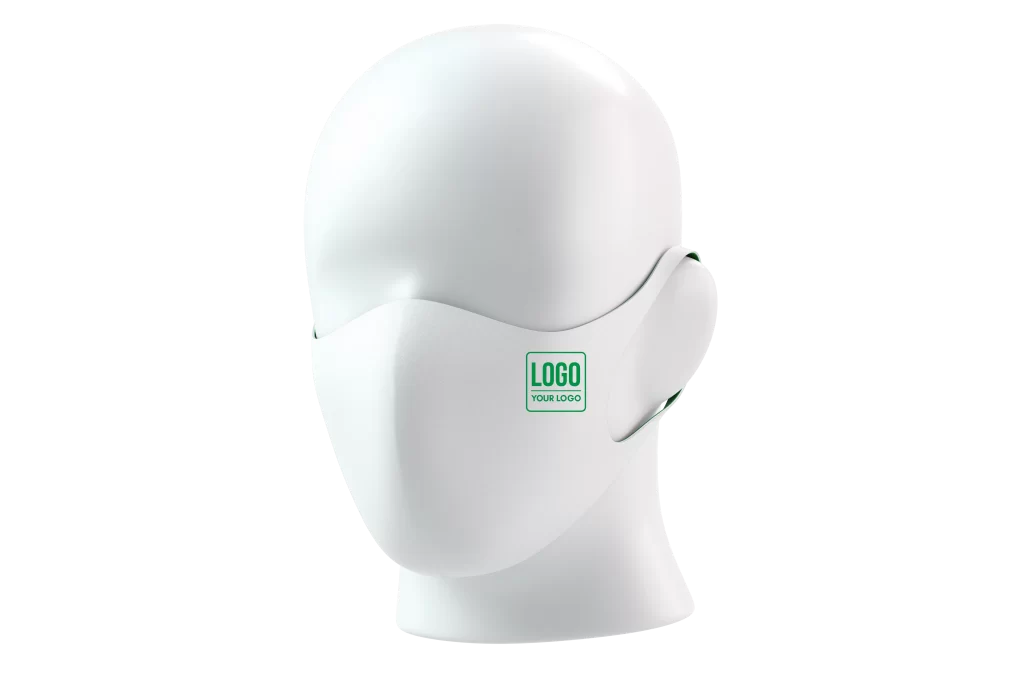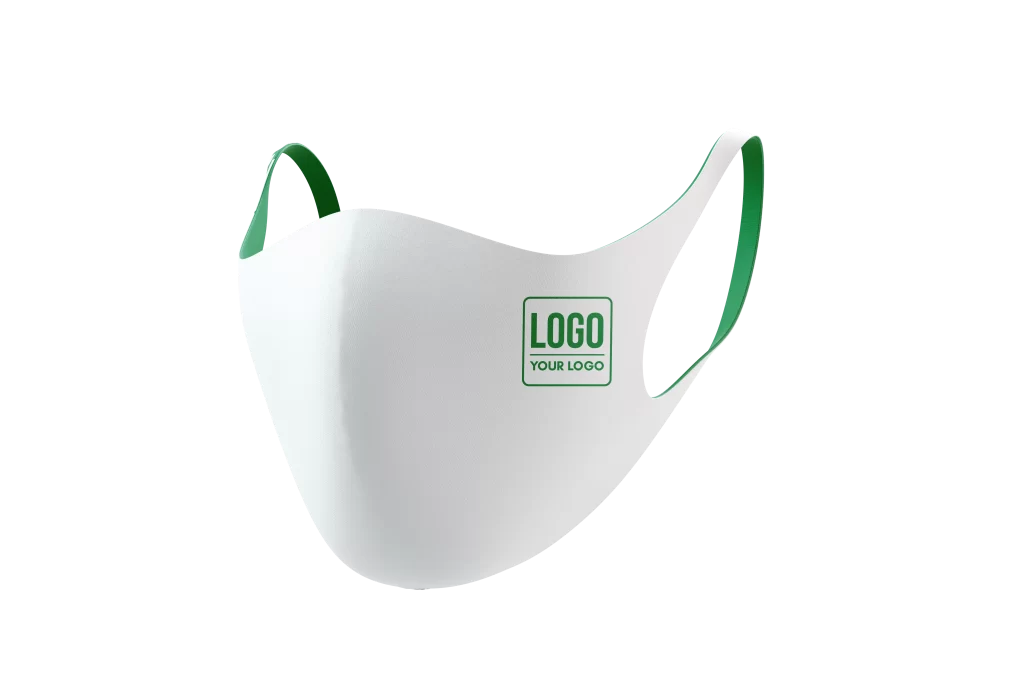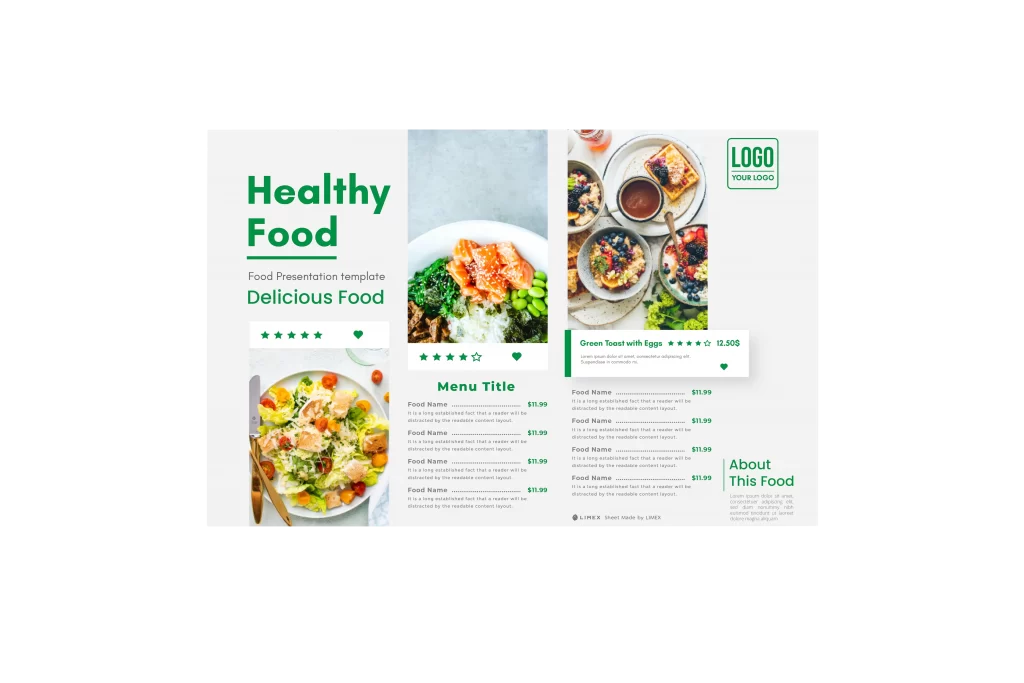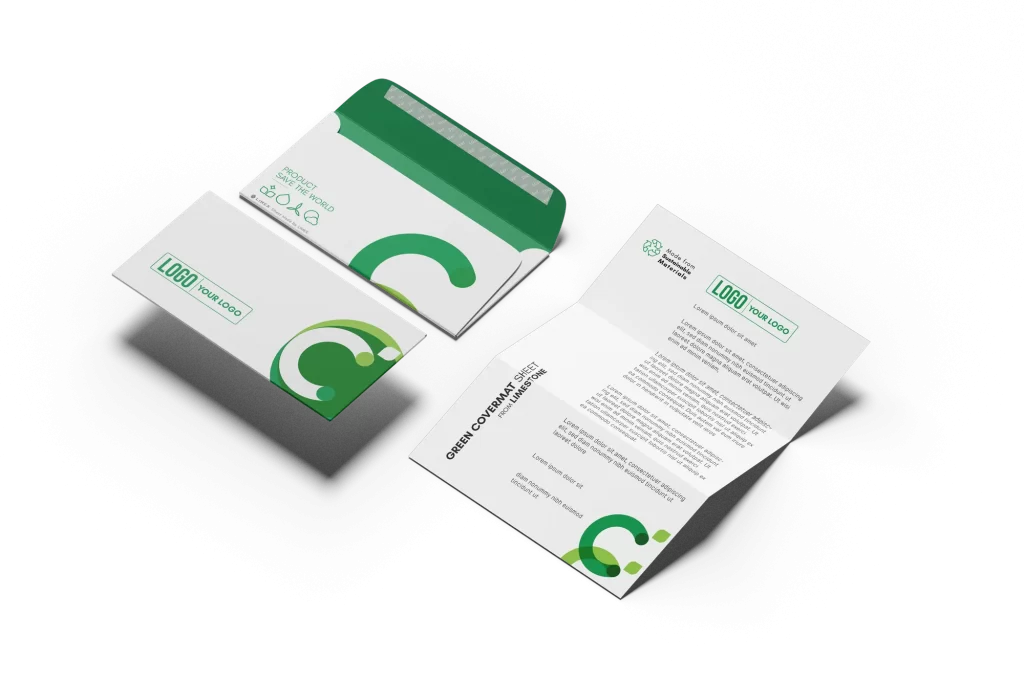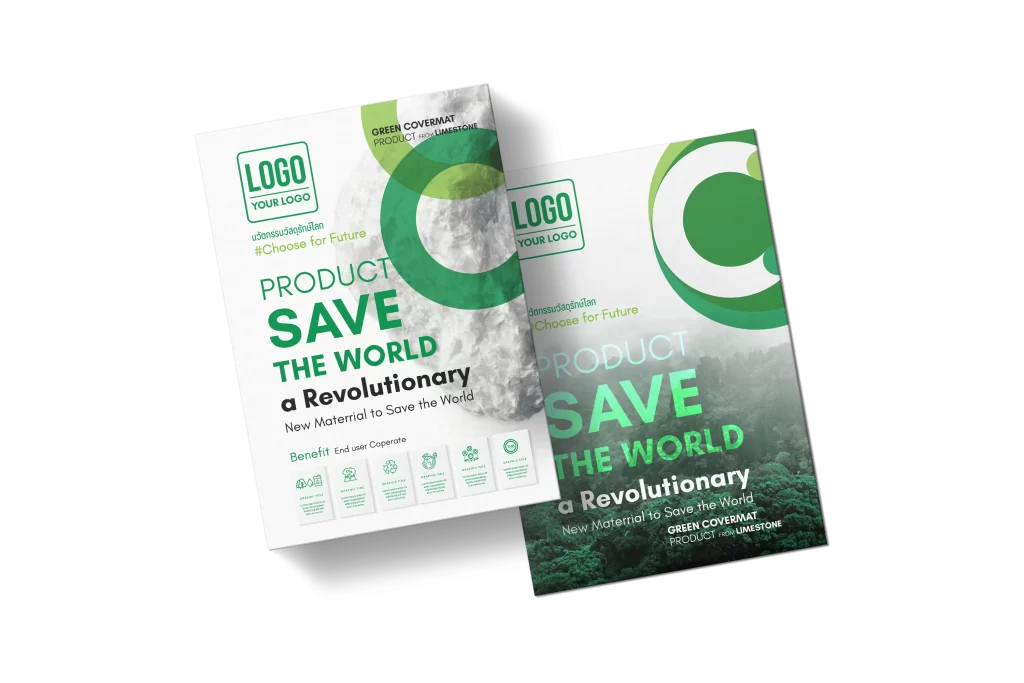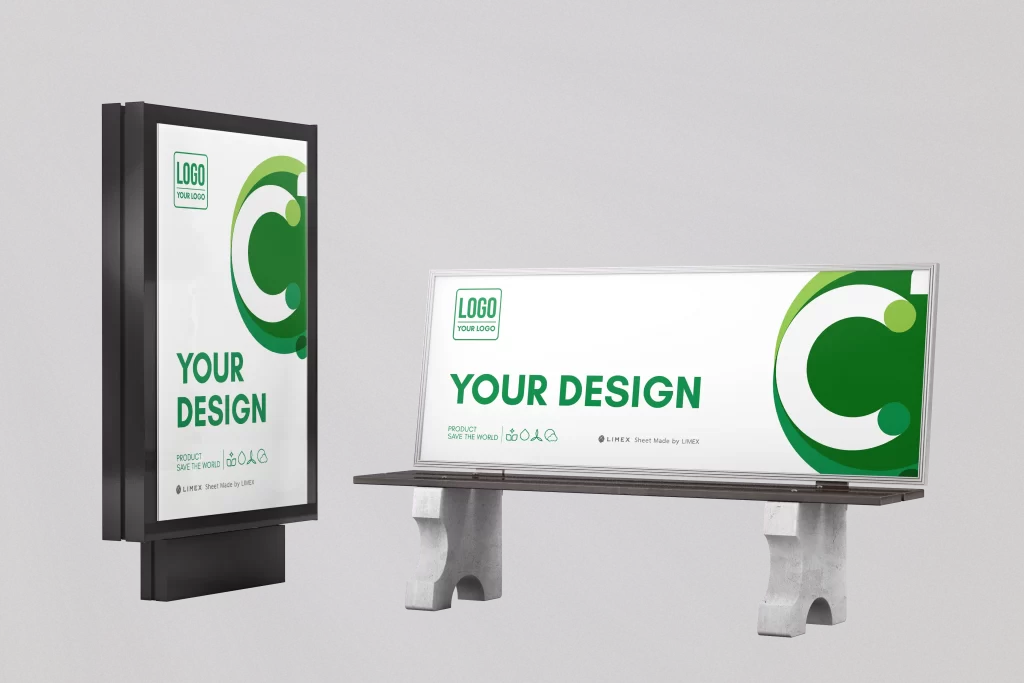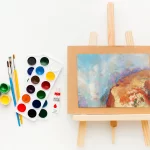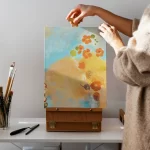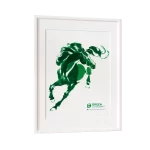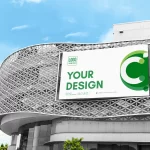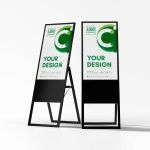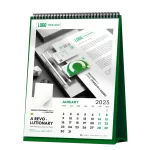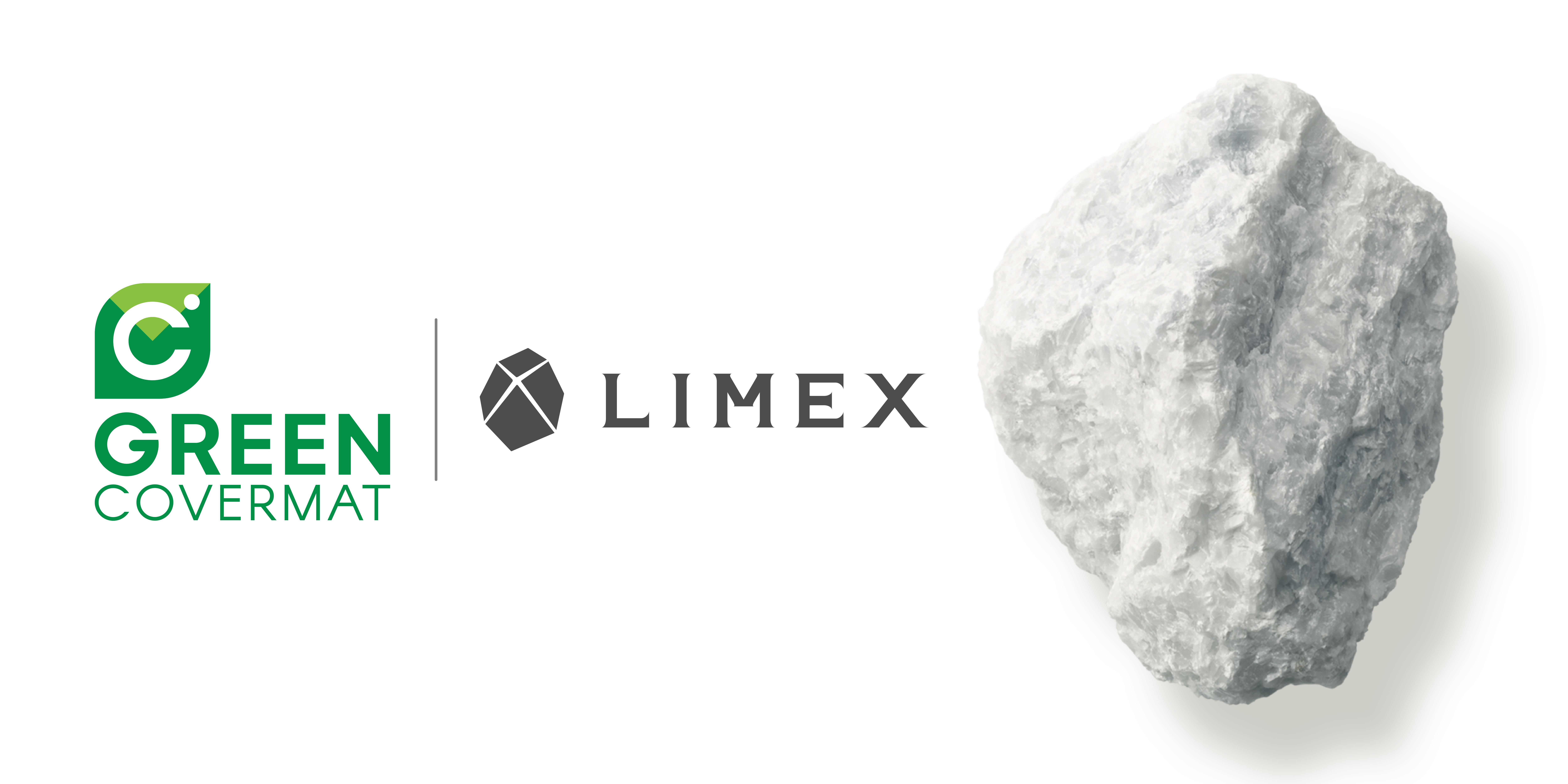 Domestic LIMEX self-sufficiency rate
Number of patented countries
SDGs Contribution Project
          Limestone, which is the raw material of LIMEX is a resource that can be self-sufficient globally, where resources are scarce. The estimated recoverable years of limestone continue to grow, with 24 billion tons of resources reserved in Japan alone, and limestone is said to be a resource with a very low risk of depletion compared to oil, water, and forest resources. Since paper alternative products can be manufactured with almost no use of water or forest, it could be manufactured in many places. Also, by promoting local production for local consumption, a compact supply chain can be constructed, which could reduce impact on the environment. Because it is a resource that is abundant everywhere, we believe it can save the world globally.
WORK TO THE HIGHEST STANDARDS


ISO & IATF


ACCREDITATION
          Essentra Components, a worldwide manufacturer and distributor of small, but vital, components for multiple industries. Their solutions play a big part in the automotive industry as it transitions towards an electric future. Essentra work with the 5 largest EV manufacturers and top 15 tier one automotive suppliers globally, providing the highest standards of service and quality, supporting their journey towards electrification.
       Essentra are a FTSE 250 company and while they reach is global, they have a local understanding with 14 manufacturing facilities and 34 distribution centres across the world. For you, that means Essentra provide bespoke solutions, leveraging our manufacturing capabilities, experience, customer focus, and global infrastructure. This is how Essentra deliver the best products, ideas and hassle free service for the automotive sector.
RECIEVED


French BVQI TS16949

GERMAN TUV QUALITY

CHINA CLASSIFICATION SOCIETY

CHINESE MINISTRY of RAILWAYS


CERTIFICATION
          DARBOND is a company that employs R&D, production, and sales focusing on polymer engineering and interface materials. DARBOND uses a strong team of technical experts and first-class office space along with R & D, production, and sales to achieve the idea of development of cutting-edge technology for engineering and interface materials while also striving for independent innovation and development. They apply this philosophy to products including but not limited to automobile parts, engineering machinery, materials for the oil industry, solar energy and wind power industries, electronic materials, flat panel displays, microelectronics, and LED packaging. In addition, DARBOND provide customers with the choice of adhesives and adhesive technology and equipment – including professional services and technical support.