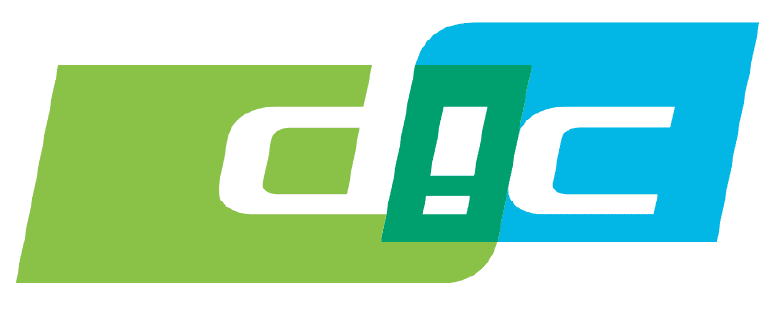 Integrated development system from resins
DIC has the technology to develop resins – a major component of PSAs. When receiving a request from
a customer for new functional tapes, DIC is able to develop the desired tapes from raw material in collaboration
with DIC's resin development units. An integrated development system from upstream raw
material resins allow DIC to satisfy customer's request for value-added features (needs).

Industrial Product Services