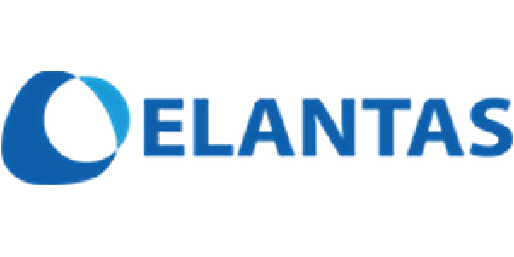 ELANTAS Europe offers a wide range of high performance casting resins and potting resins.
Solid Insulation Solutions for Motors and Motor Repair
     ELAN-FilmTM HT-180 is a composite PET film coated on each side with a 50 gauge layer of ELANTAS PDG, Inc. Tritherm® polyamideimide. The composite construction gives the film a fully integrated structure suitable for slitting, forming and cutting.
     Potting resins when cured display high elasticity and strength producing excellent temperature cycling behaviour within the range of -50°C to +200°C as well as resistance to vibrations.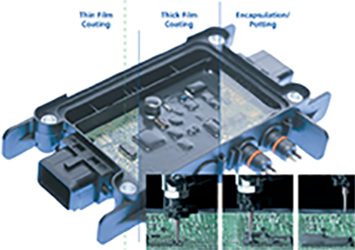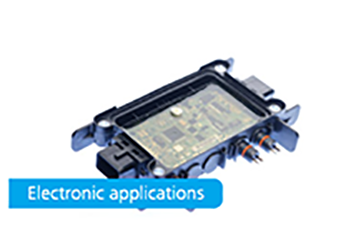 Basis Encapsulation/ Potting for High Performance
Basis Encapsulation / Potting for High
Performance Polyurethane 1 part systems
Silicone 2 part systems
Epoxy 2 part system




Transparent Potting Resins and Gels
     Soft Elastic Transparent Gels Application of silicone gel is particularly easy with a standard 2K application equipment, dispensing or mono! lament system. The removal of silicone gel for repair or re-work is also very simple. It is ideally suited to high volume production lines with very short process time. Viscosities in the range 200 mPas to 10.000 mPas are available to suit more requirements.
Silicone Adhesives & Sealants For High Performance
Fixing components and sealing of housings
     BECTRON® SA 70.. silicone adhesives and sealants o"er excellent unprimed adhesion for !xing components and lid sealing applications. They show excellent adhesion to most substrates used in the electronics industry such as FR4, PBT, aluminium, copper and many other common materials. Thanks to their low modulus, they are often used to seal gaps between materials with very di"erent coe#cient of thermal expansion, remaining $exible over a wide range of temperatures.




BECTRON® STC 74P1-51 is a thermally conductive compound for powerful components, which delivers high thermal conductivity at thin bond line.
BECTRON® SA 75L7-70 is our thermally conductive adhesive for more stringent needs and o"ers a good combination of high thermal conductivity, excellent adhesion and strong dielectric properties.