COVERMAT, We work with many global suppliers to support customers with the best quality products and provide the utmost professional services to satisfy and meet all customer requirements.
PC film | PET film | PE film | BOPP Film | Metalizing Film | Hot Stamping Foil | PE/PU/ EVA sheet | A-PET film | Barrier film | Polyimide Film & Label | Plastic Engineering (Special Compounding) | Pigment for Mas-ter-Batch
Industrial Product Services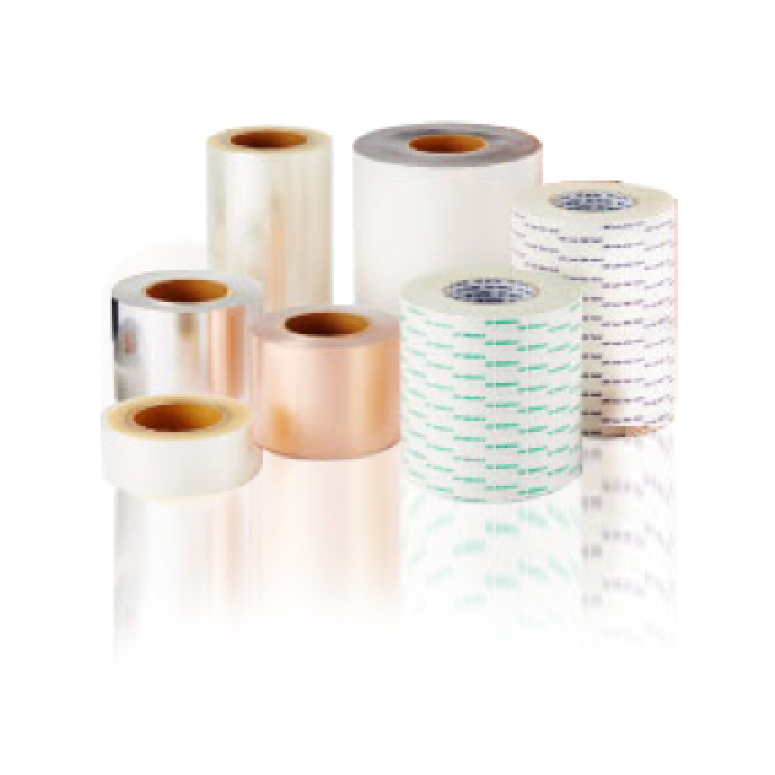 DOUBLE SIDE TAPE
Double side tape widely used in the convertor business.
Covermat are distributor from top 3 maker which is 3M, DIC and Tesa brand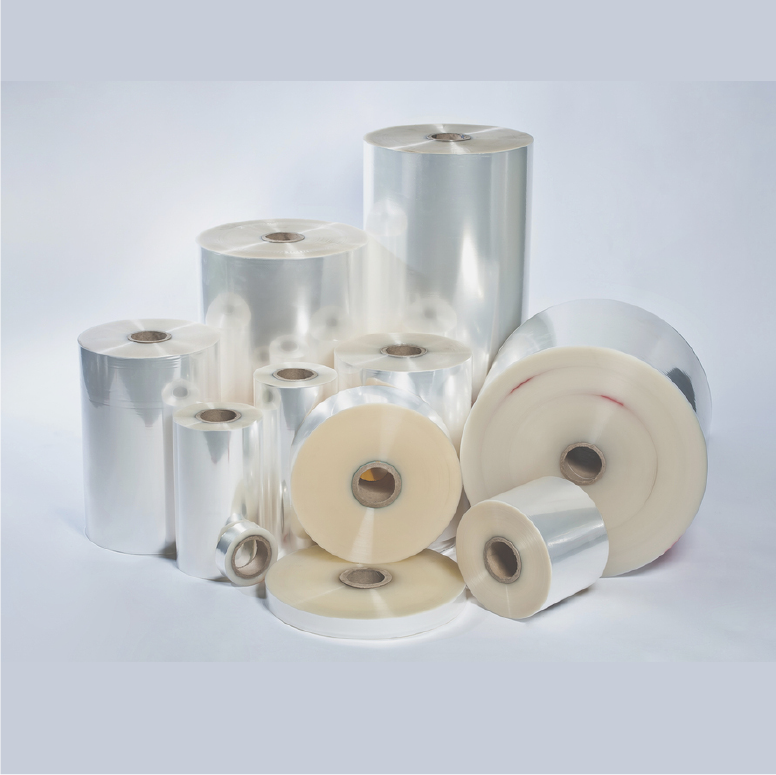 PLASTIC FILM & SHEET
PC Film, PET film, PE film widely used in the convertor business for graphic printing, overlay, membrane switch, and cutting roll/size are available to support.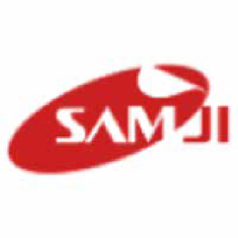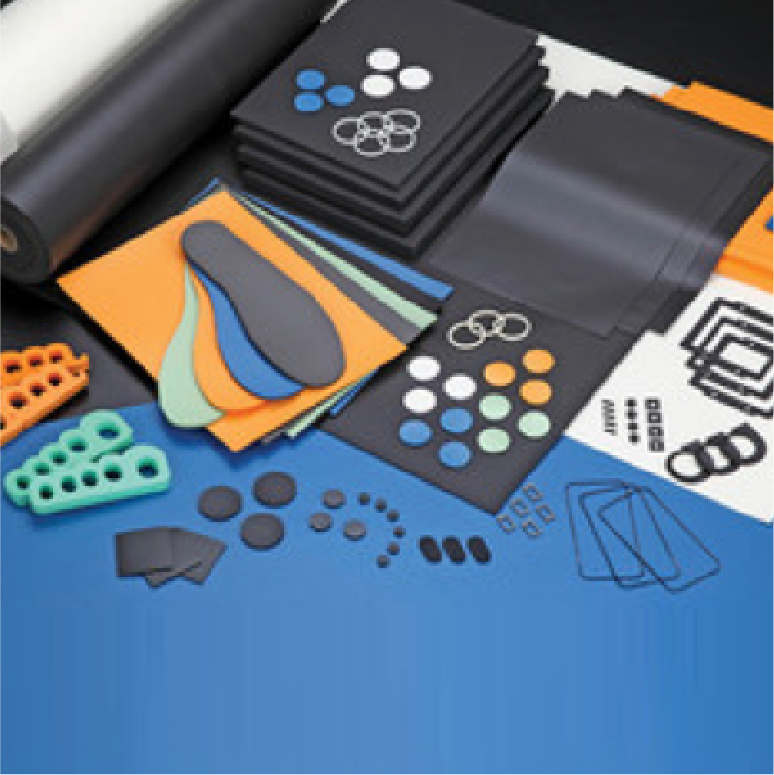 FOAM & FELT
Foam & Felt widely used in the convertor business especially Automotive industry
Covermat are distributor for Ambic Himelon, Vilene, Poron, Roger.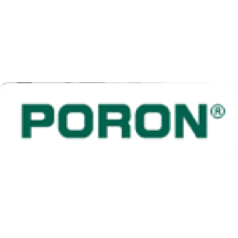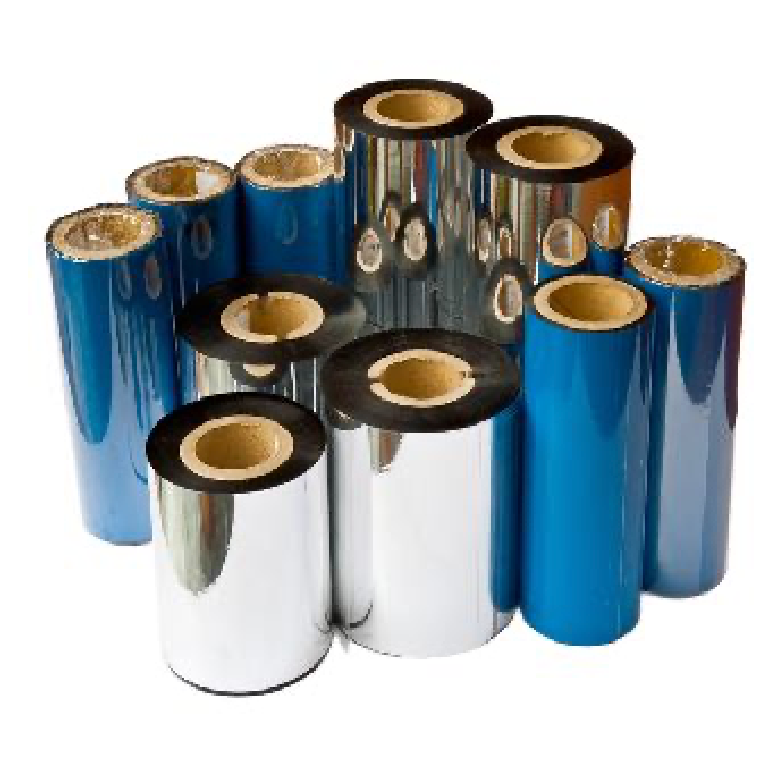 LABEL & THERMAL TRANSFER RIBBON
Label & Ribbon (Wax, Wax Resin, Resin) using for Barcode, ESD label, Flame retardant label, Laser marking.
Covermat are distributor for TSC printer & Ribbon for KURZ / RICOH brand