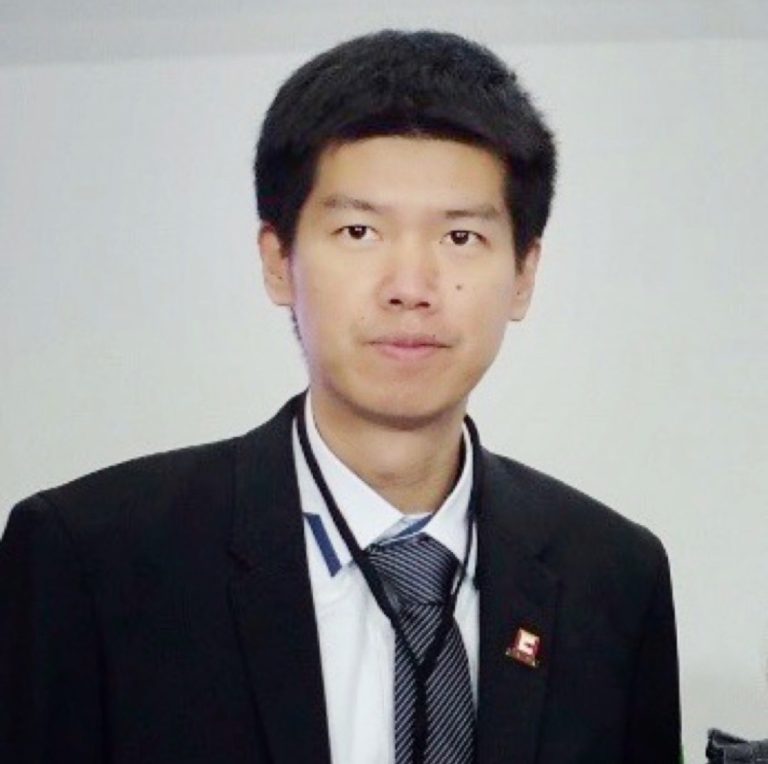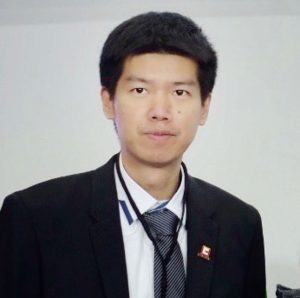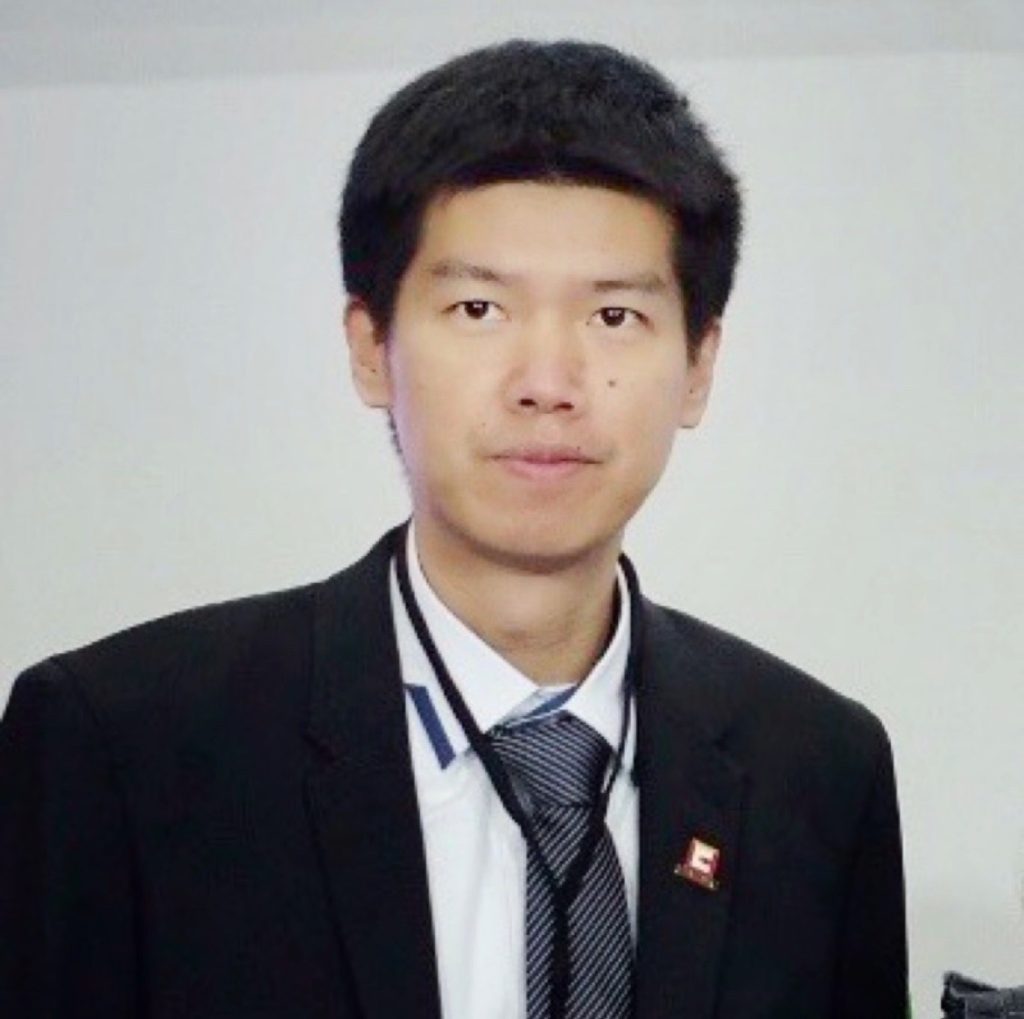 With the first million support in funding from angel investors, the Covermat company was founded from the ground up. During the first year of operation, our company made investments and grew by selling goods from the industrial group that was used in the manufacturing and assembly of different electronic devices and appliances. Following that, carry on growing the hospital's medical device and consumable supply business. Our company has been expanding its line of environmentally friendly products and developing new ones as part of a recent business transformation. Cut back on the use of plastic and carbon dioxide emissions.
In Thailand, the need for EV vehicles, and the ESG trend are all greatly growing. We were confident that our recent new alliances with a number of elite suppliers would establish us as the industry leader and serve as evidence of our commitment to innovation and cutting-edge technology integration. All of this will influence our growth going forward and enable us to break our previous high record.
Lastly, we're going to speed up new investment initiatives in the healthcare industry, green business, and wider industrial portfolio. We express our gratitude to our shareholders and staff once more for their outstanding work and shared vision for future success.
Nattawoot Leadrutdachakul
Covermat Co.,Ltd.
(Founder & CEO)