It is a unique adhesive tape that adheres tightly at room temperature and can easily be peeled off just by heating.

 High adhesion at room temperature; can easily be peeled
off when necessary by just heating.
Available to select temperatures(90-150℃) for releasing
Clean removal without residue and no damage to the
adhered substrates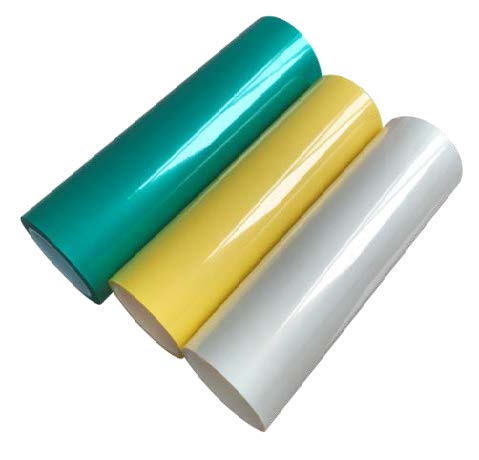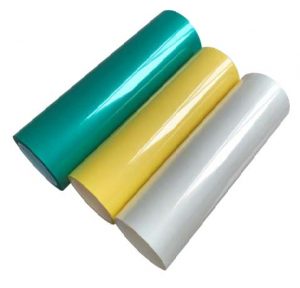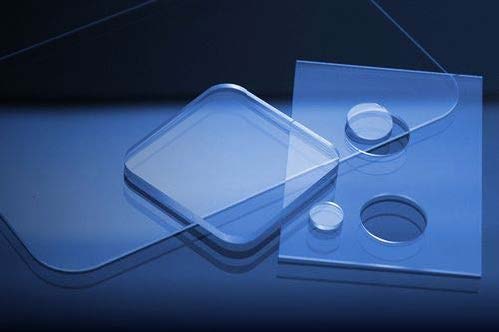 For electronic component manufacturing processes.
For various temporary fixing.
Eg: PCB, ceramic , glass, LCD,LED,MLCC, copper substrate etc.