Polyester High Temperature Resistant Tape
Polyester High Temperature Resistant Tape
Polyester film tape is silicone adhesive coated with excellent high temperature resistance properties.

Resistant high temperature up to 220℃,no residue after removal.
Excellent tensile strength & Elongation
Chemical solvent resistance and corrosion resistant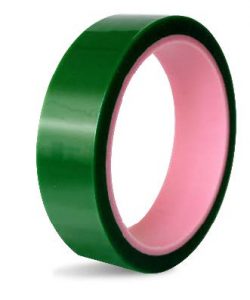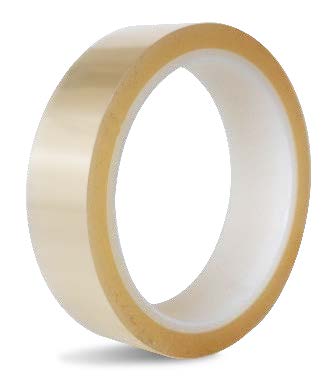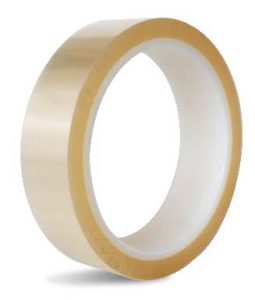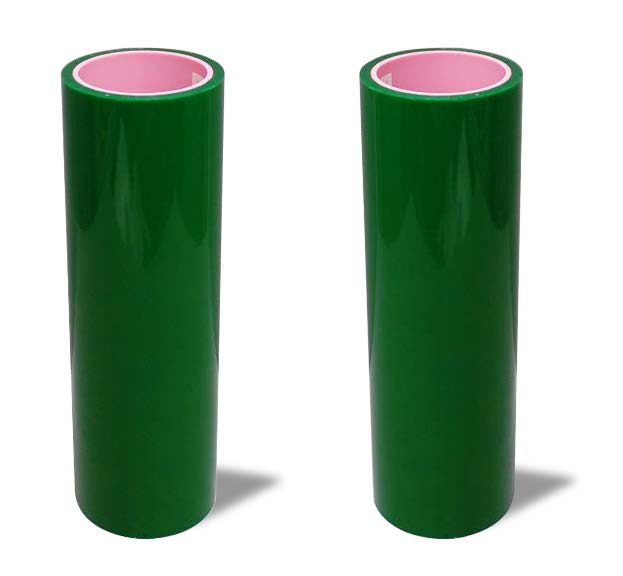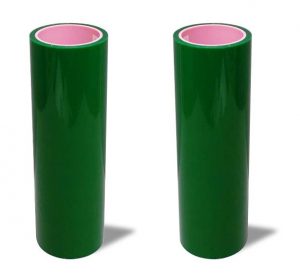 Masking contacts during spray painting, powder coating & solder coating.
Mask for printed circuit boards during wave solder or solder dip process.