Solid Insulation Solutions for Motors and Motor Repair
ELAN-Film HT-180 is a composite PET film coated on each side with a 50 gauge layer of ELANTAS PDG, Inc. Tritherm® polyamideimide. The composite construction gives the film a fully integrated structure suitable for slitting, forming and cutting.
The ELANTAS PDG, Inc. Tritherm® products have served a long history as a high performing primary insulation for magnet wire.
ELAN-FilmTM HT-180 offers superior electrical properties and is rated as UL Class H (180°C). ELAN-FilmTM HT-180 provides outstanding moisture and chemical resistance and has excellent bonding with ELANTAS Brand varnishes and secondary insulating resins.
Motors turn electrical energy into mechanical energy to perform various work functions for a multitude of diverse applications.
Modern day electric motors perform much of the work required for daily living. Motor performance is dependent upon efficient and effective electrical insulation to provide protection from premature failure..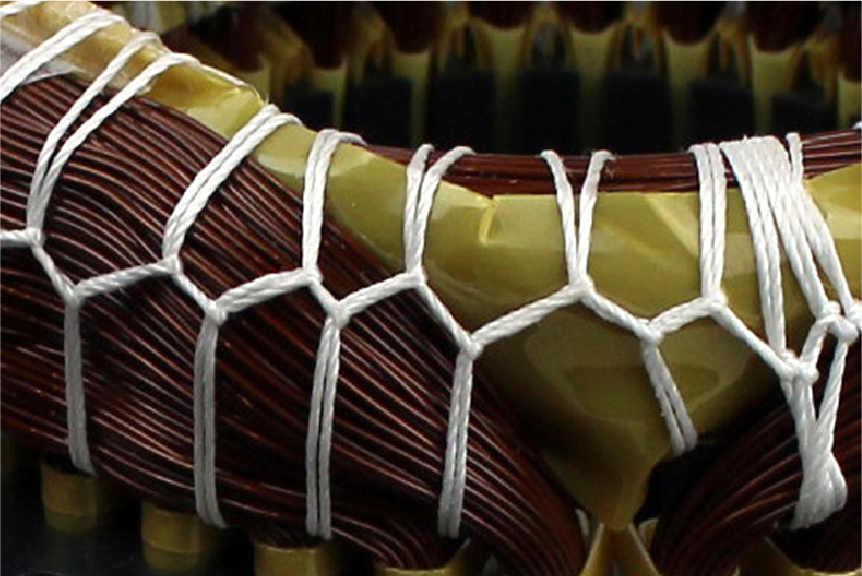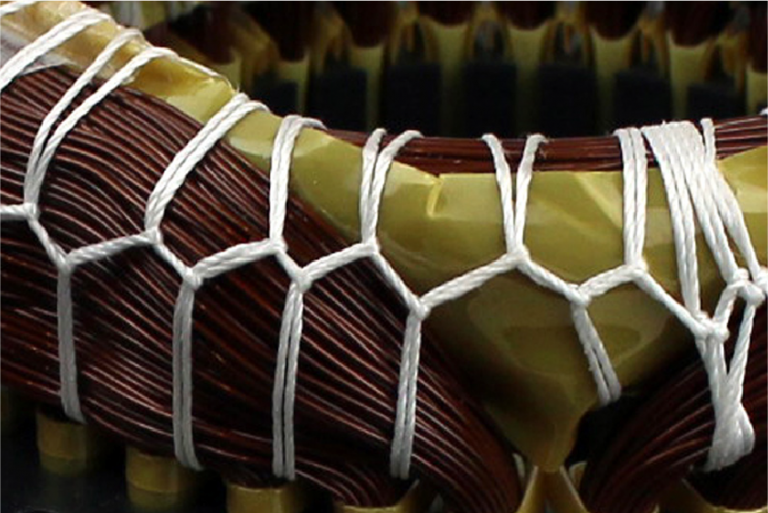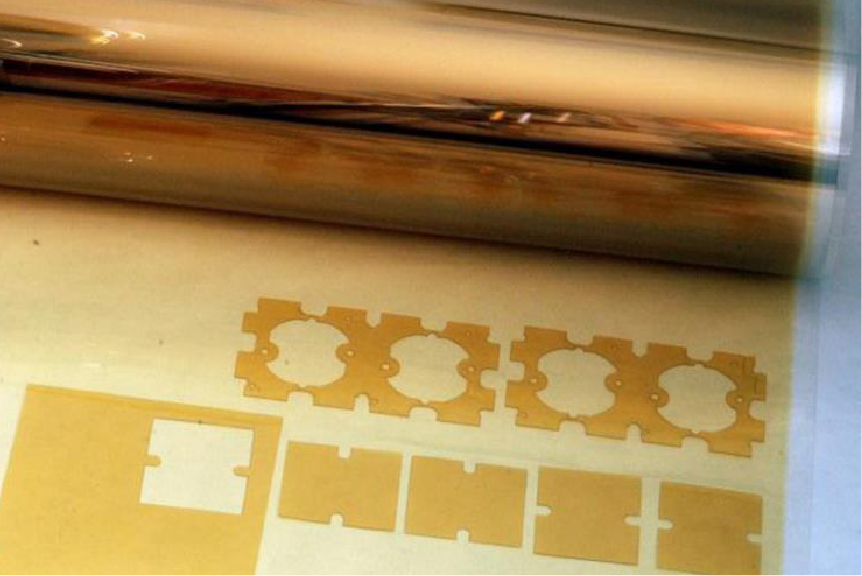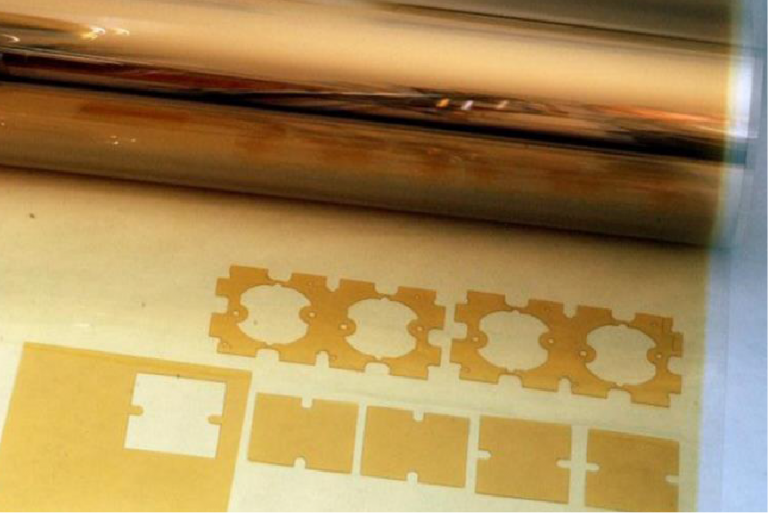 Wedges
Slot Liners
Phase Separation I Phase Liner
High Temperature Environments
Laser Cutting
Die Cutting
Mechanical Insertion
Product Characteristics at a Glance