Sticky rolls is PP coated paper backed acrylic adhesive coated tape with no bubbles, impurities, it is specially used for cleaning various surface dust.

Good viscosity, no adhesive degumming when peeling
Cutting line designed, no need to cut by blade, easy to
tear manually.
Surface and adhesive resistance 106-9 Ω
Silicone-free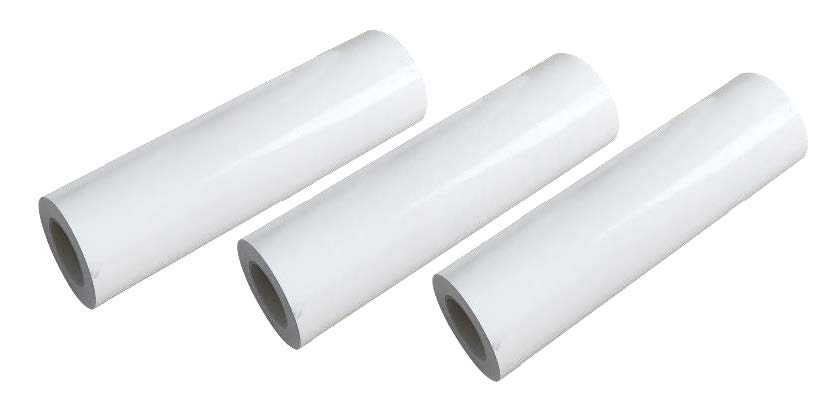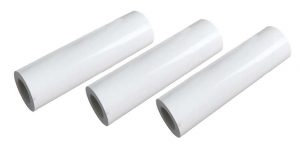 It is widely used in PCB, machine, electronics, coating, LCD and LED industries to clean various kinds of surface dust. This sticky rolls is a necessity for clean room to avoid secondary pollution.