3M Transportation
(Carrier tape & Cover tape)
Delivered with accuracy. Applied with precision.
          Advancement of wafer level packaging, molded plastic and a growing demand for even smaller and thinner components requires a comprehensive range of standard and custom cover tapes and carrier tapes. To help you respond to these emerging challenges we have developed solutions to meet your specific requirements for components protection in storage and transport. Your customers should see productivity improvements in automated pick and place assembly operations.


Innovative solutions to help improve productivity in the age of electronic components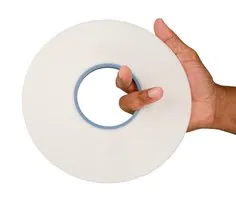 3M™ Non-Conductive Heat Activated Cover Tape 2672
3M™ Pressure Sensitive Cover Tape 2698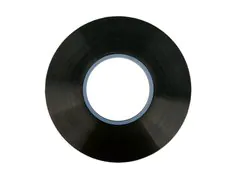 3M™ High Shear Pressure Sensitive Cover Tape 2668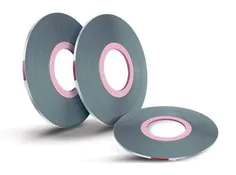 3M™ Static Dissipative Heat Activated Cover Tape 2671A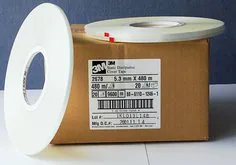 3M™ Static Dissipative Heat Activated Cover Tape 2678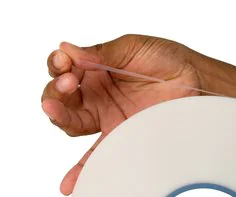 3M™ Static Dissipative Heat Activated Cover Tape 2675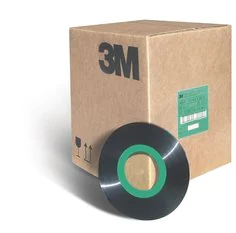 3M™ Universal Cover Tape (UCT) 2688A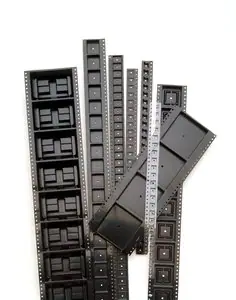 3M™ Polycarbonate Carrier 3000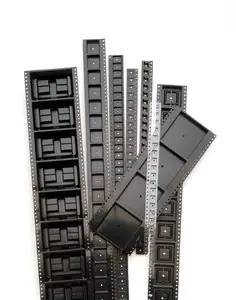 3M™ Polycarbonate Ultra Precision Carrier (UPC) 3000UB
3M™ Polycarbonate Ultra Precision Carrier (UPC) 3000UP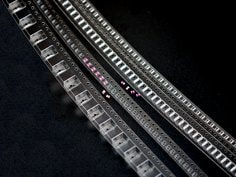 3M™ Clear Polycarbonate Carrier 2705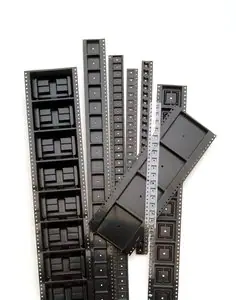 3M™ Polycarbonate Precision Carrier 3000BD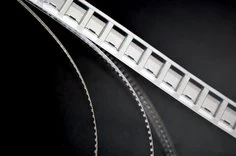 3M™ Clear Polycarbonate Carrier 2703