3M Cleaning solution
(Novex Solvent cleaning)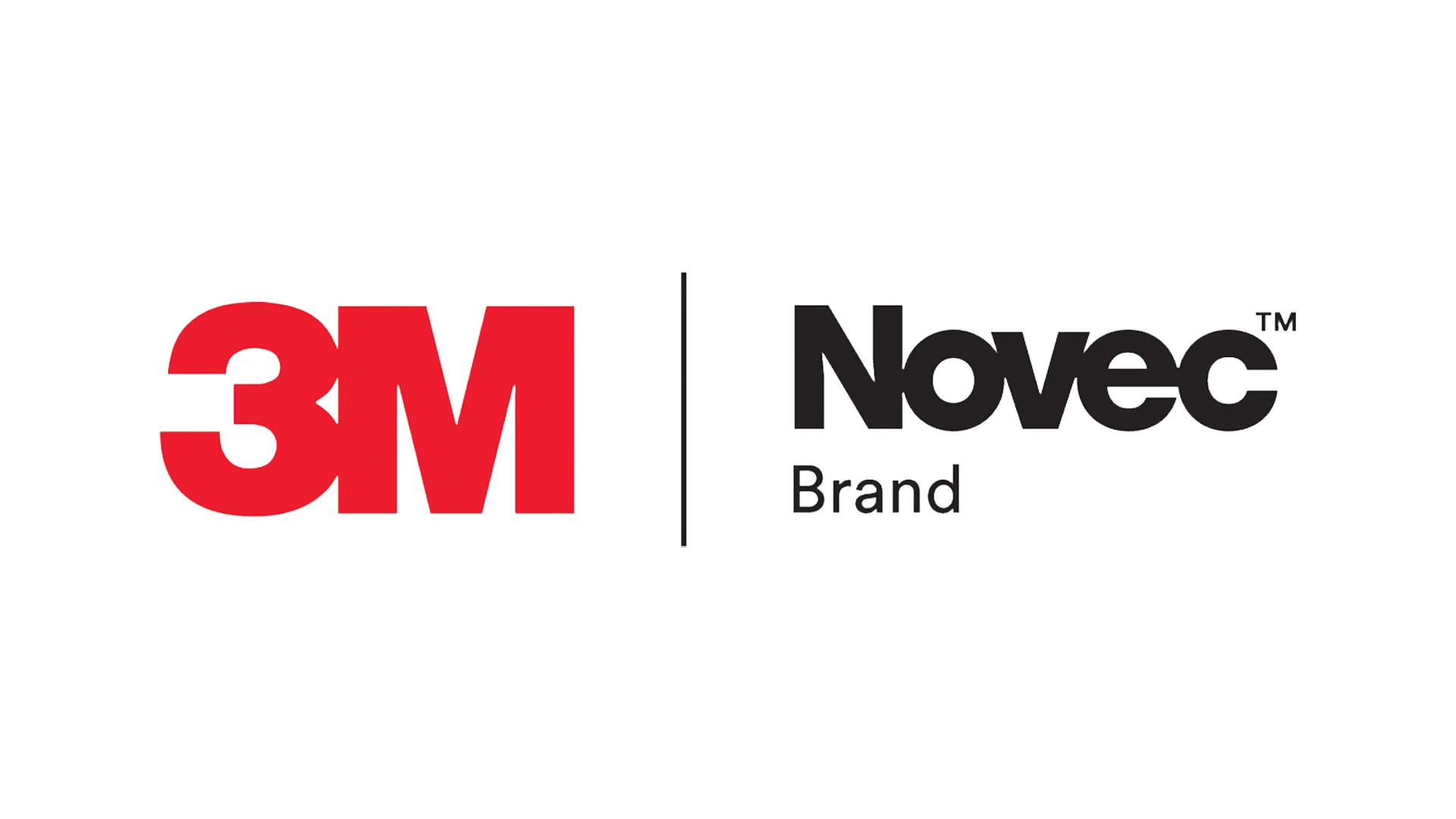 we use science to improve lives and support businesses. When it comes to the health and safety of your workers, the quality of your products, the environmental impact of your processes, and the protection of your critical infrastructure, assets and data, we are constantly seeking ways to do things better, safer and more responsibly. We develop 3M Novec products with intention, to find solutions that clean, cool, coat and protect with a high level of performance and a large margin of safety – while helping minimize the environmental impact on the world we live in.


Performance without compromise

There are no compromises in terms of performance, safety or sustainability when you choose 3M Novec products. Our products are specifically designed with that balance in mind by experts who know the performance you need. Our intent is to help you you achieve your technical goals while supporting your mission and values. Choose 3M Novec and you won't have to choose between what's good for your business, your people and your world.
3M Cleaning solution (Novex Solvent cleaning) Products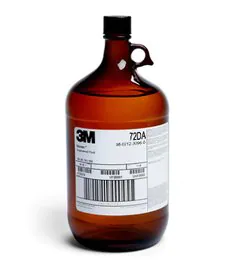 3M™ Novec™ 72DA Engineered Fluid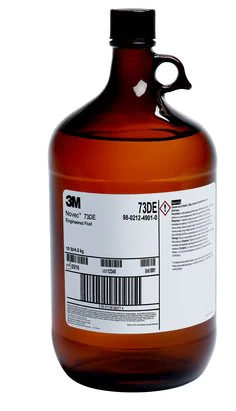 3M™ Novec™ 73DE Engineered Fluid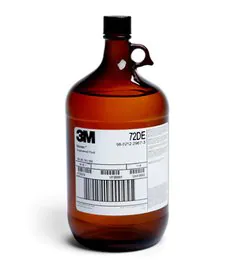 3M™ Novec™ 72DE Engineered Fluid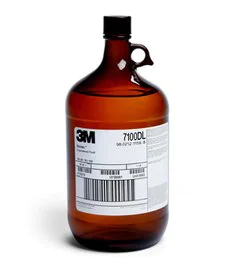 3M™ Novec™ 7100DL Engineered Fluid, 3.5-gal Container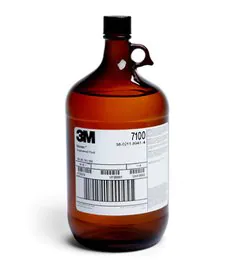 3M™ Novec™ 7100DL Engineered Fluid, 3.5-gal Container (40 ปอนด์, 18.4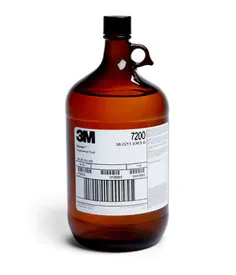 3M™ Novec™ 7200 Engineered Fluid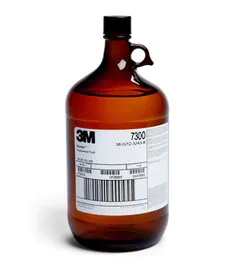 3M™ Novec™ 7300 Engineered Fluid
3M™ Novec™ 1720 Electronic Grade Coating, 1-gal Container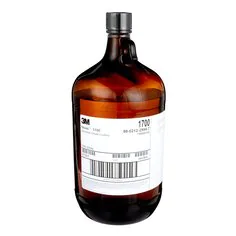 3M™ Novec™ 1700 Electronic Grade Coating, 5.4 กิโลกรัม/3.8 ลิตร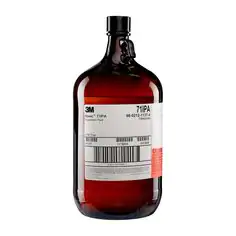 3M™ Novec™ 71IPA Engineered Fluid, 12 liter Container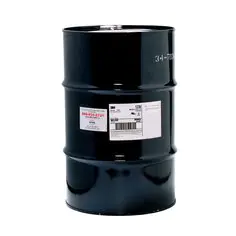 3M™ Novec™ 1230 Fire Protection Fluid, 55-gal (US) Container (661 ปอนด์, 300 กิโลกรัม)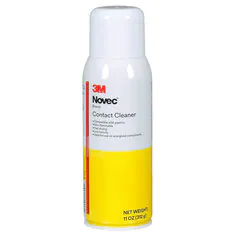 3M™ Novec™ Contact Cleaner, 11 ออนซ์ 6กระป๋อง/กล่อง