3M Coating solution
(Novex Coating)
          3M has been manufacturing electronic grade coatings featuring the latest breakthroughs to satisfy the needs and expectations of manufacturers and end users. Today, our 3M™ Novec™ Electronic Grade Coatings feature high performance and ultra-thin, easy-to-use chemistry that offers a wide margin of safety for workers and is sustainable for the environment. Whatever the need — a better alternative to traditional conformal coatings to protect against corrosion, or a screen coating that makes a device look and feel as great as it performs — 3M has a Novec coating and the expertise to help.


Keeping devices working and looking great

The demands placed on modern devices and other critical electronics are ever-increasing. From more processing packed in a smaller space, to high user expectations for reliability, longevity, style and finish, electronics designers and manufacturers need electronic grade coatings with innovative features. 3M Novec Electronic Grade Coatings are designed for your specific needs and applications.
3M Coating solution (Novex Coating) PRODUCT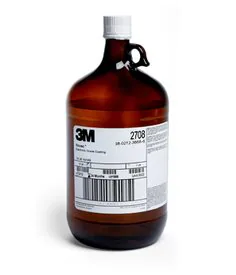 3M™ Novec™ 2708 Electronic Grade Coating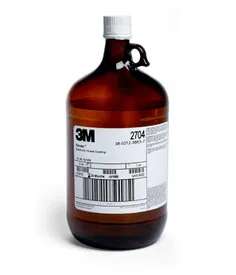 3M™ Novec™ 2704 Electronic Grade Coating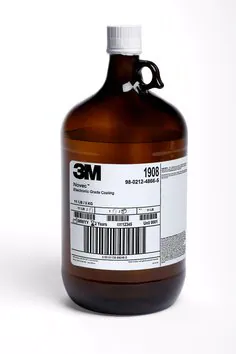 3M™ Novec™ 1908 Electronic Grade Coating
3M™ Novec™ 1720 Electronic Grade Coating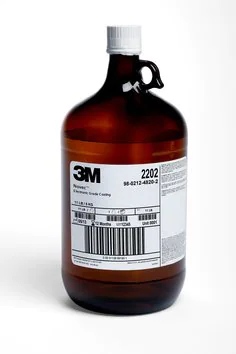 3M™ Novec™ 2202 Electronic Grade Coating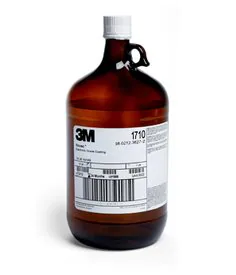 3M™ Novec™ 1710 Electronic Grade Coating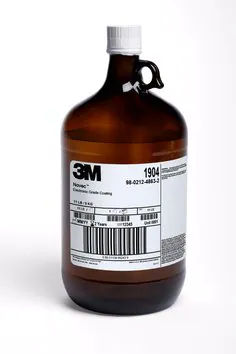 3M™ Novec™ 1904 Electronic Grade Coating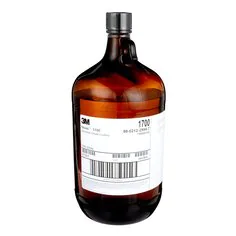 3M™ Novec™ 1700 Electronic Grade Coating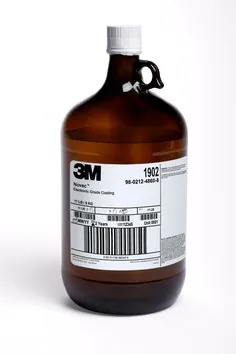 3M™ Novec™ 1902 Electronic Grade Coating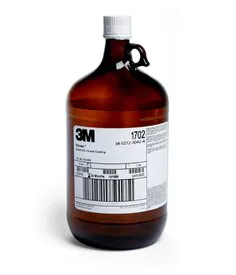 3M™ Novec™ 1702 Electronic Grade Coating