"Green Covermat products are released as an alternative for our better future…and of course producing eco-friendly products to become well-known and utilized by many people is never easy, but possible with passion." – Mr.Nattawoot Leadrutdachakul, Chief Executive Officer & Founder of Covermat Co.,Ltd. who decided to care for the environment; consequently, Green Covermat brand was created.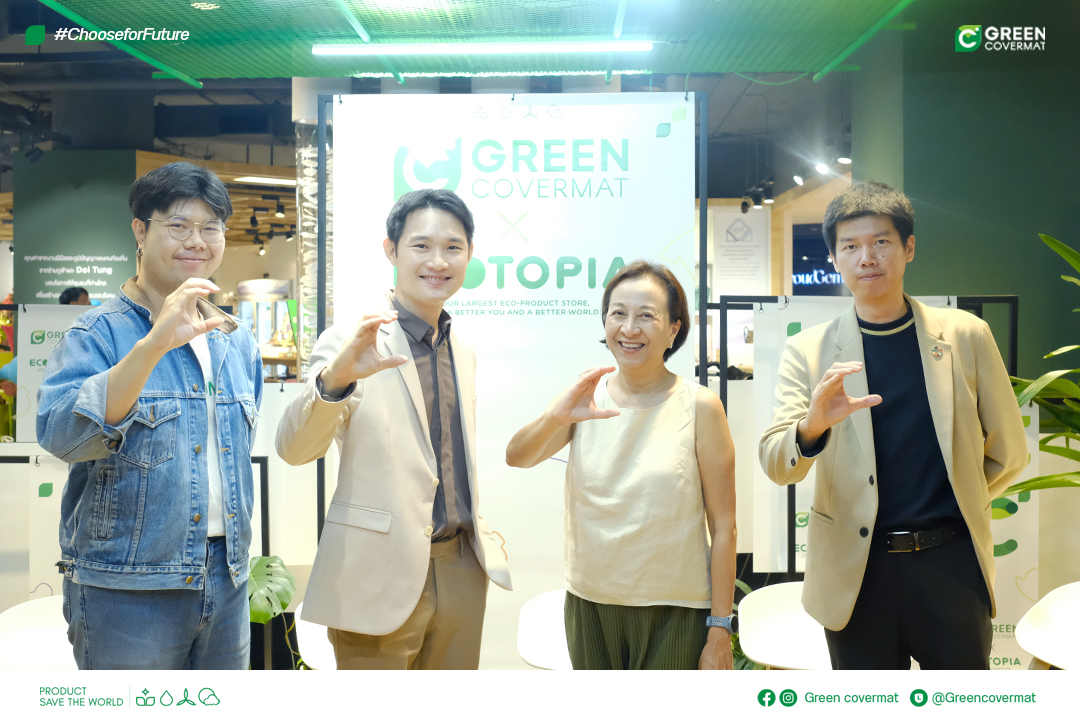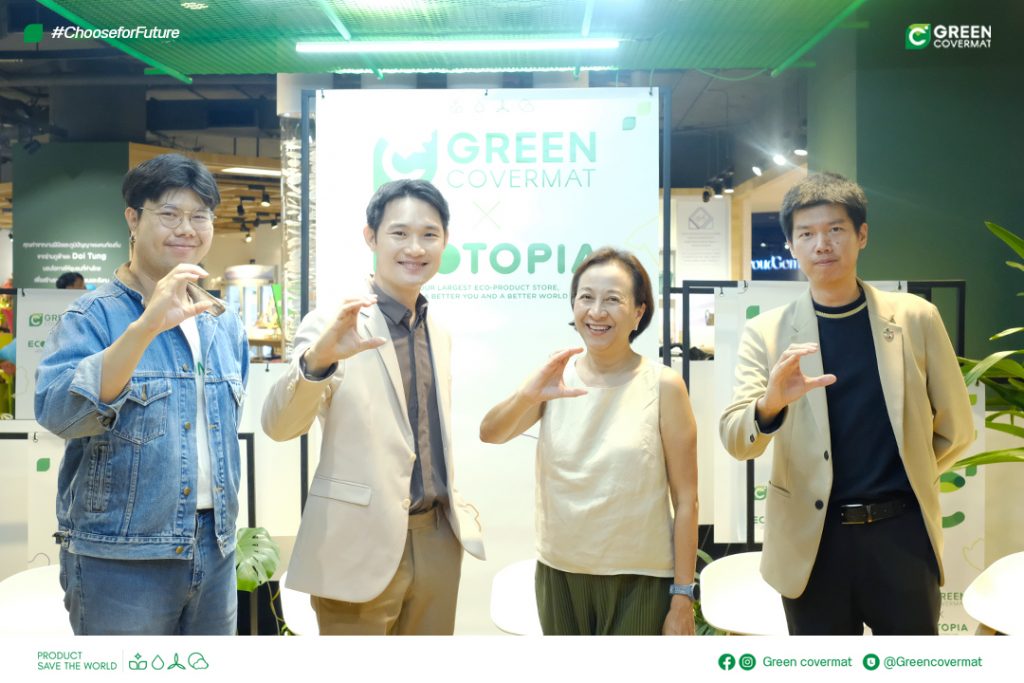 The saying above was part of the Green Talk "Green Covermat, Choose For future" team up with partners to reduce plastic use and to share ideas & perspectives of how green businesses and activities have been carried out sustainably by leaders and representatives of many businesses.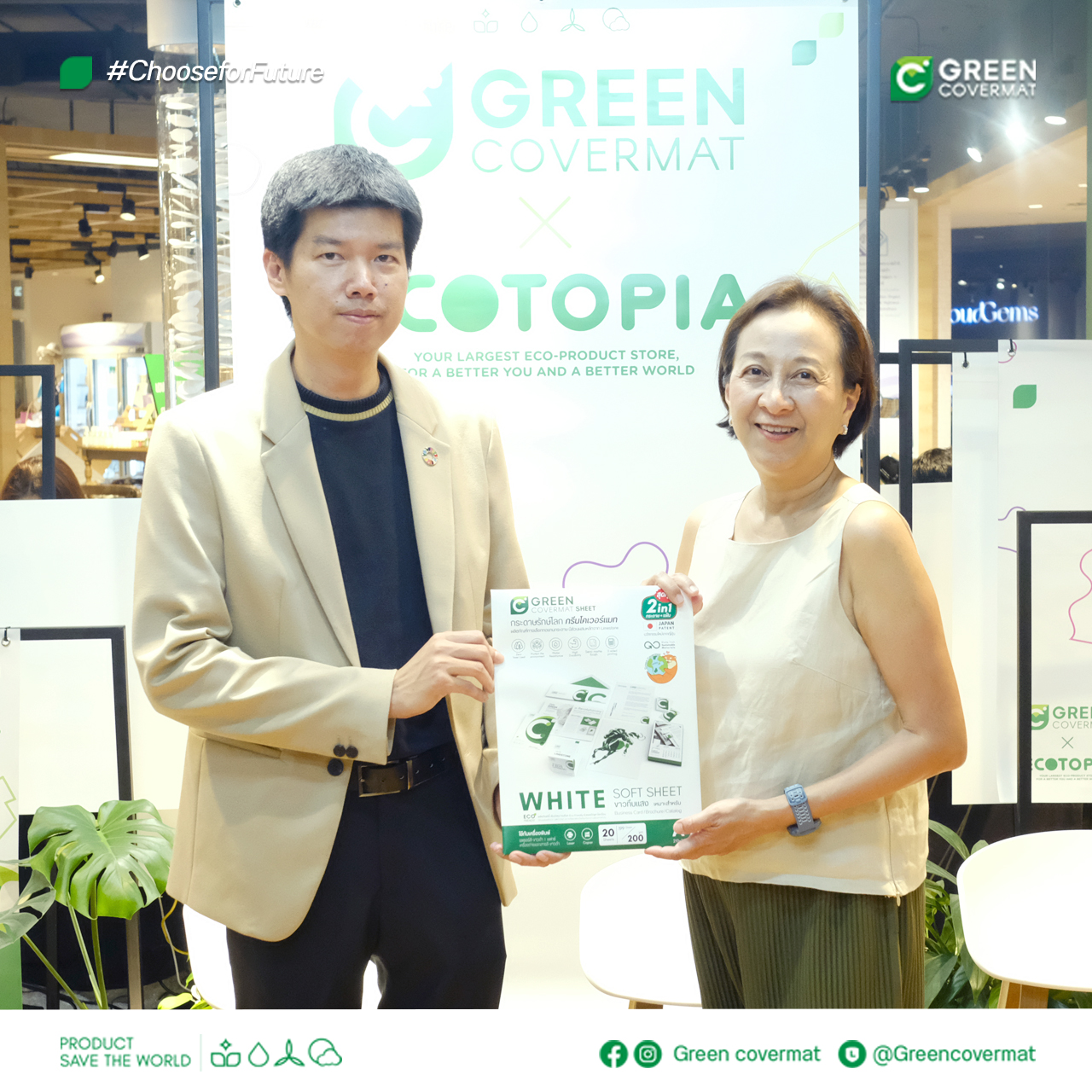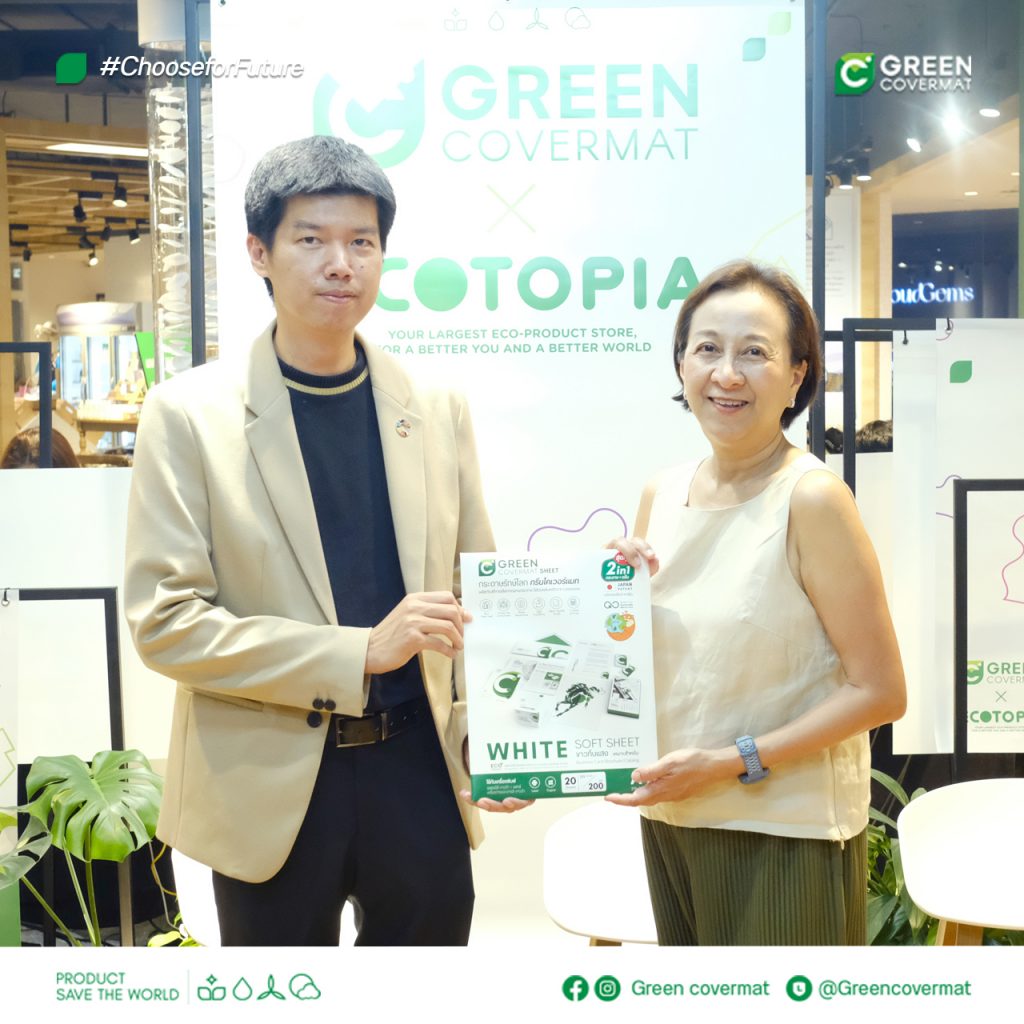 Joined by Ms. Patamaporn Chaiyakool, Chief Executive Officer of PPM advisory and Trust Manager of SME D bank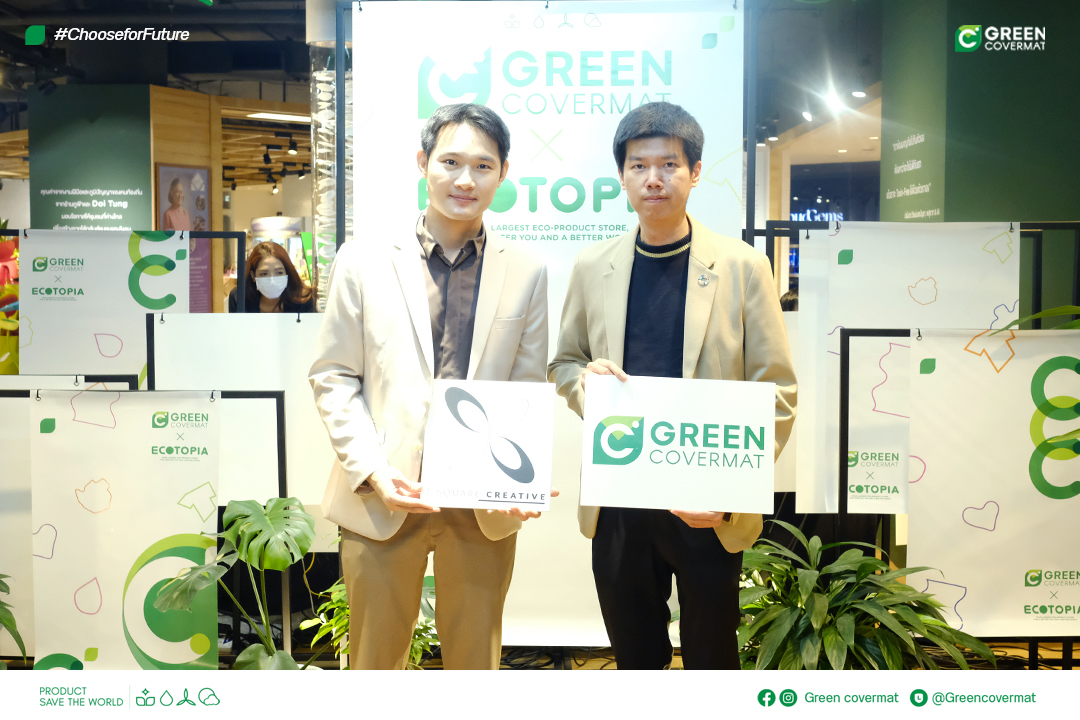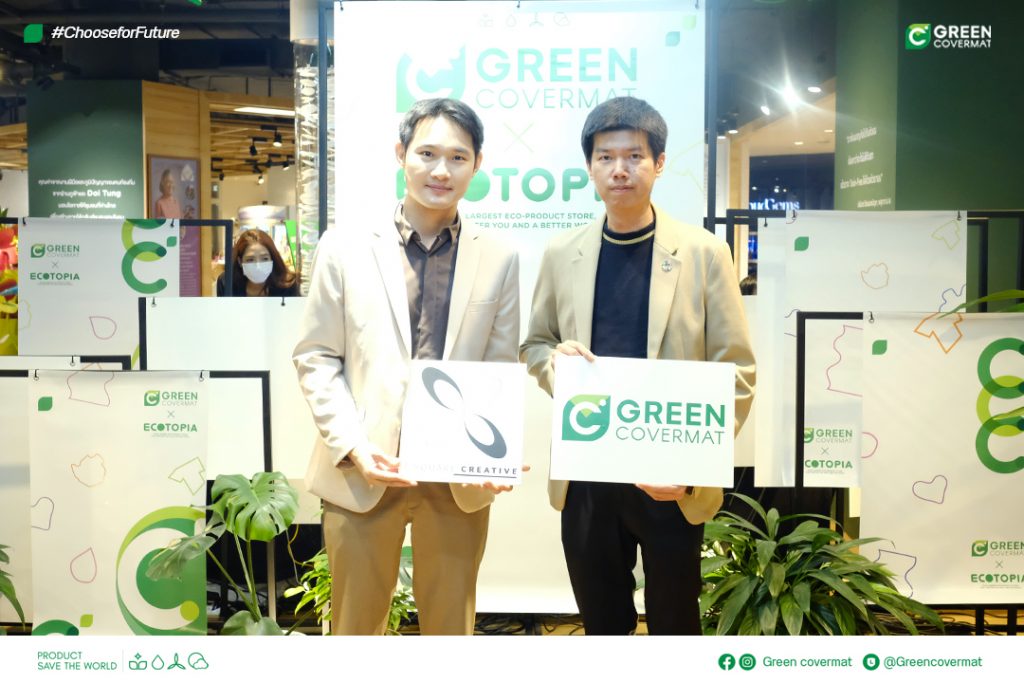 Mr. Pasawat Natesuwon, Head of Production Department of T-square Creative Co., Ltd.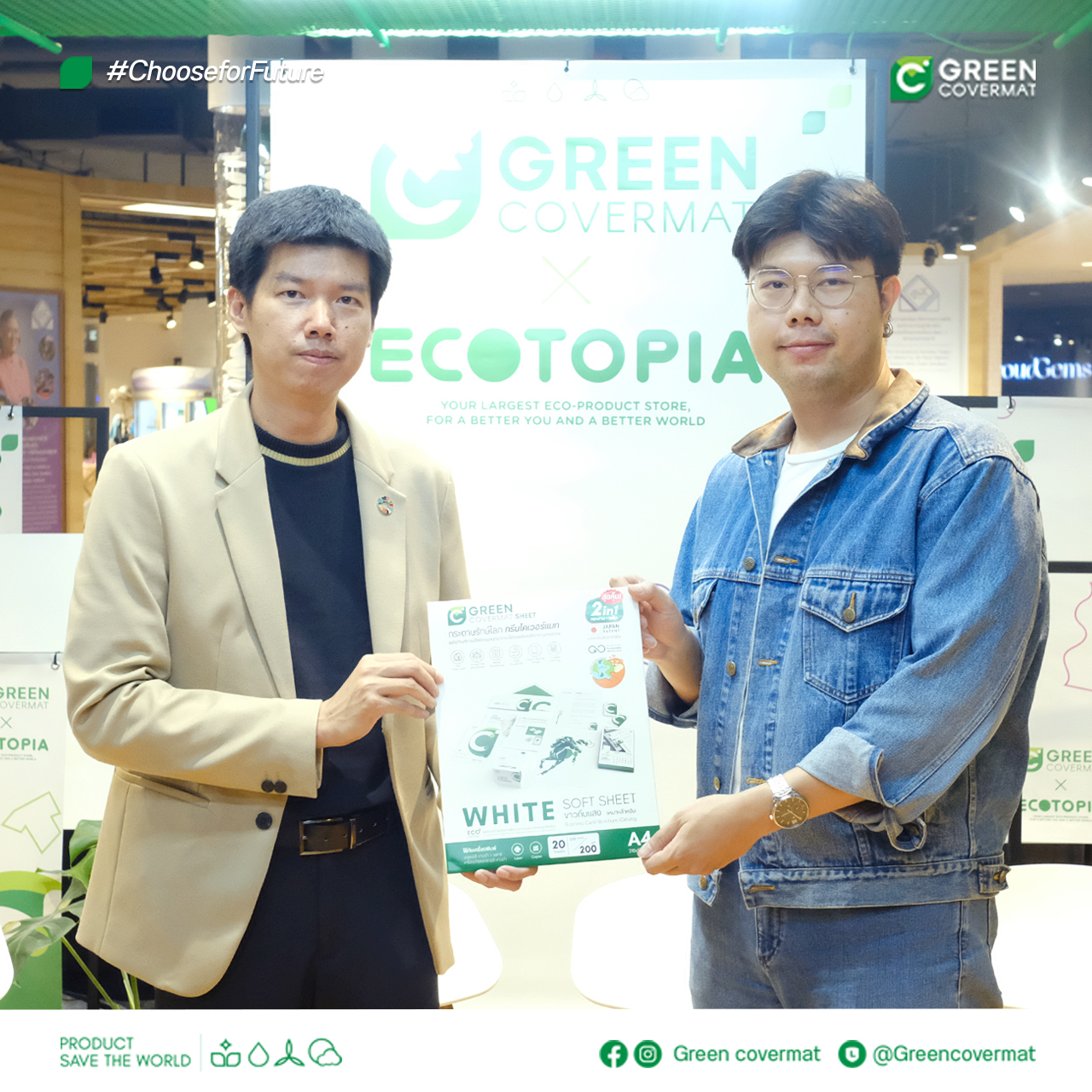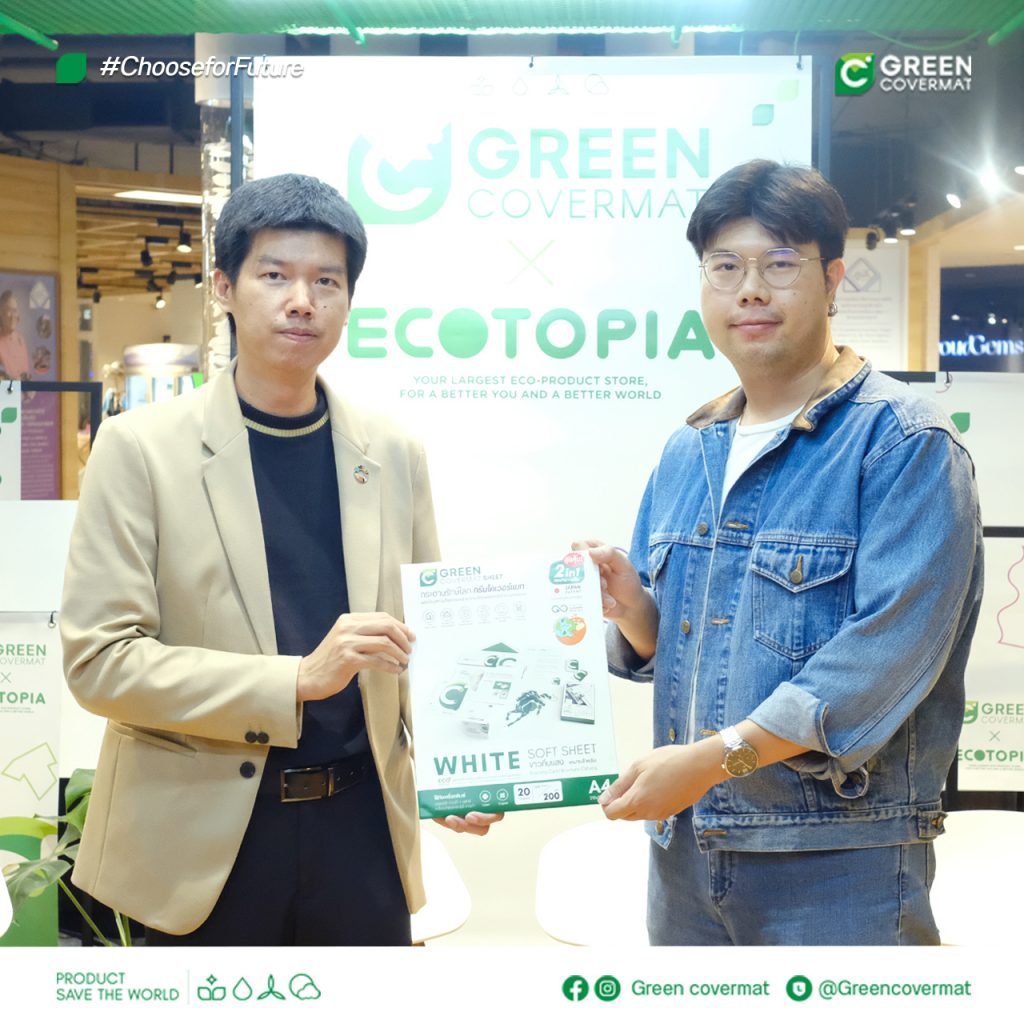 And Mr. Supalerk Kallapapong, representative from Environman.