Innospec is a global specialty chemicals company with manufacturing plants, research centers and additional facilities in twenty-three countries. The company provides chemicals, additives and formulations for markets including agrochemicals, construction, fuel, home care, metal extraction, oilfield, personal care, and polymers and waxes.
0.5%S FUELS OIL
• Minimize operational difficulty and cost
• Variability of quality of blends per supplier.
• Only a few suppliers can offer reliable supply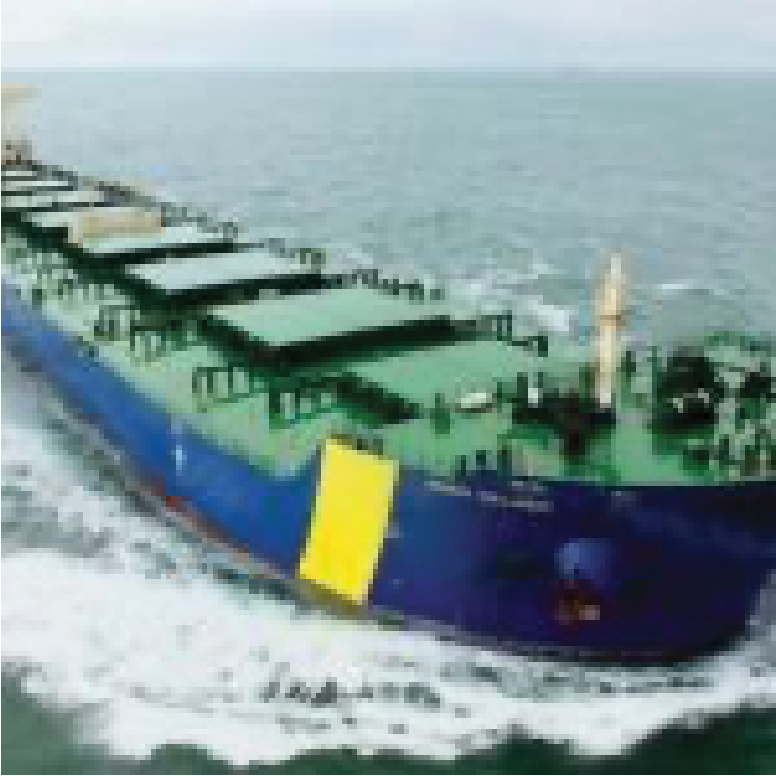 MGO/ DMA
• Convenient and widely available
• Operational experience in industry
• Higher cost
• Thermal shock and lubricity issues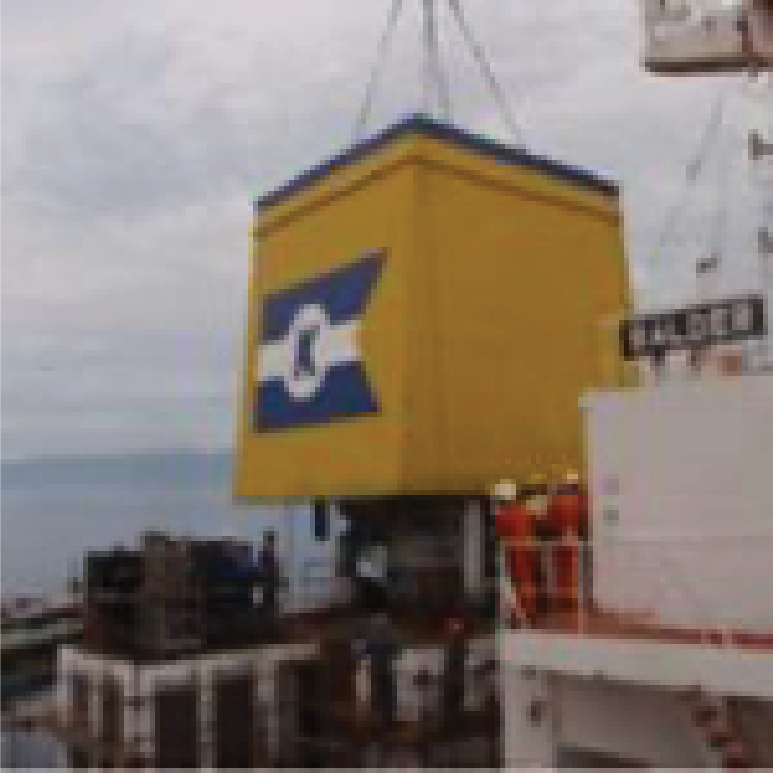 SCRUBBER NEW/ RETROFIT
• Cheaper fuel and quick payback
• Limited operating experience
• Ship stability and space
• Safe sludge handling and disposal necessary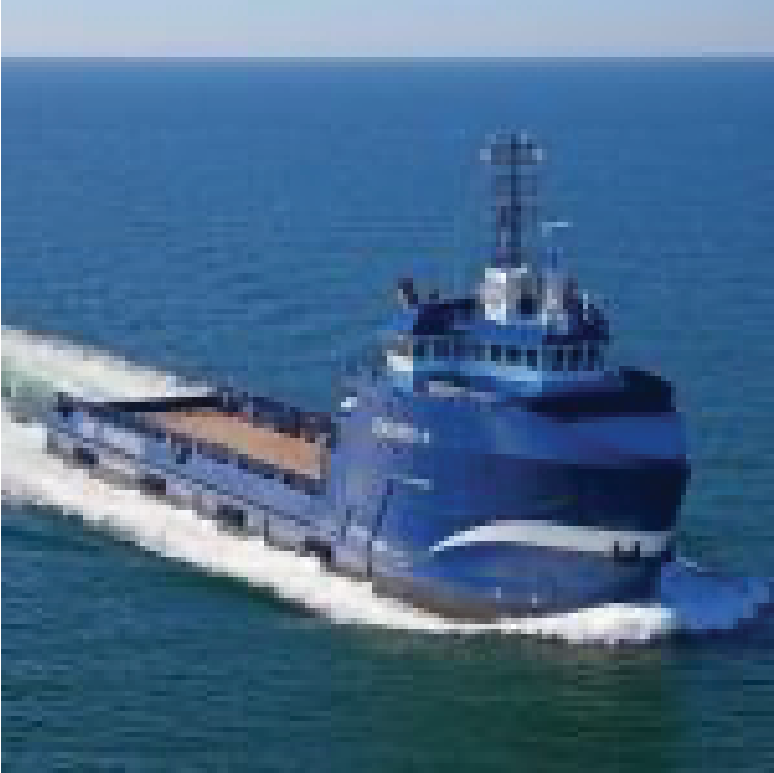 LNG NEW BUILD/ RETROFIT
• Proven technology and reduction Sox/Nox.
• Lower CO2 emissions
• Growing availability
• Cost advantage to MGO/DMA
Octamar-Featured Products
Fuel Management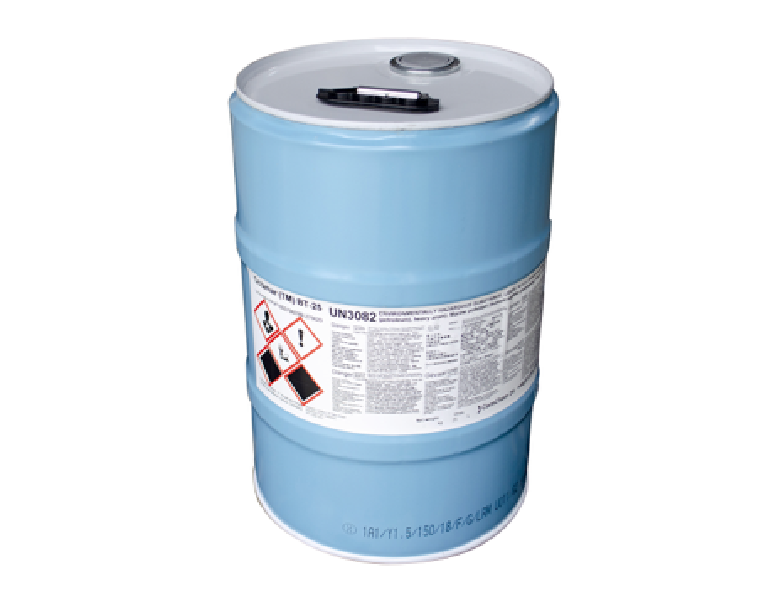 OCTAMAR™ BT-25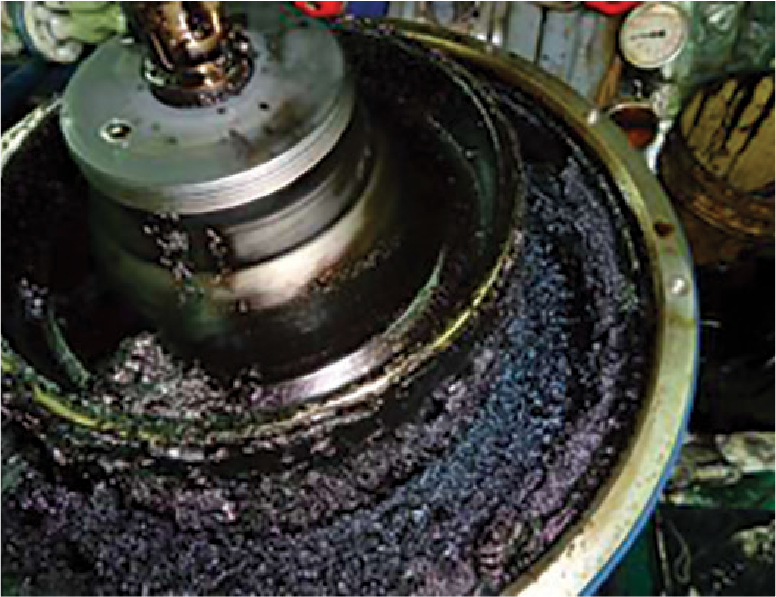 HFO dispersant stabiliser
Your benefits:
• Reduced fuel sludge
• Reduced filter blocking
• Improved compatibility
• Safer changeover
• Cleaner separators
• Cleaner storage tanks
• Improved combustion efficiency

Application: Via chemical metering pump (recommended) or manual dosage into bunker tanks
Dosage rate - 1:15,000 to 1:25,000
OCTAMAR™ COMPLETE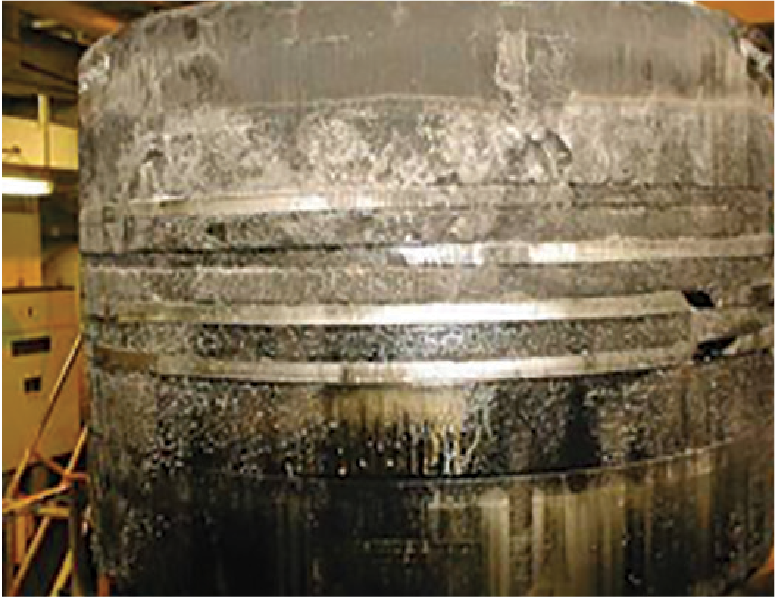 The ultimate HFO fuel treatment
Your benefits:
• Optimised energy efficiency
• Improved ignition and combustion profile
• Reduced SFOC
• Reduced particulate matter
• Reduced exhaust system fouling
• Enhanced fuel stability
• Reduced sludge production = more fuel to burn
• Independently tested at Shell MPIC

Application: Via chemical metering pump into settling tanks
Dosage rate - 1:6,000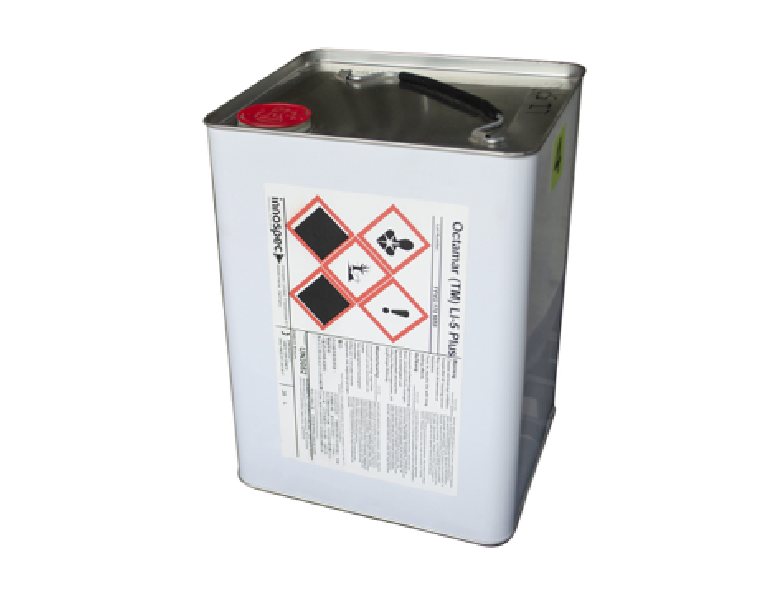 OCTAMAR™ LI SERIES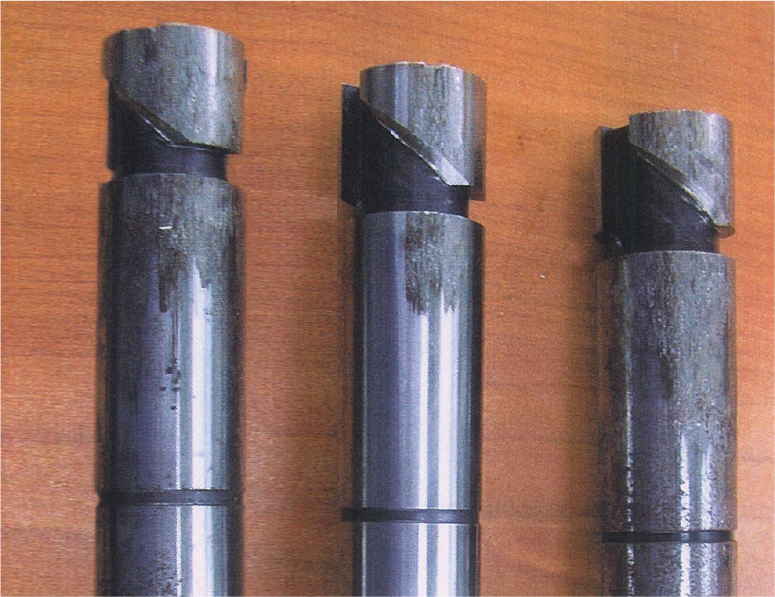 Multifunctional lubricity improvers
Your benefits:
• Improved lubricity
• Improved storage stability
• Reduced injector fouling
• Corrosion resistance
• Reduced filter blocking
• Reduced risk

Application: Manual dosage into bunker tanks.
Dosage rate -1:4,000
*Applies for Octamar™ LI-5 Plus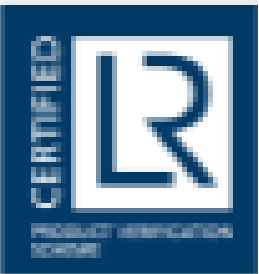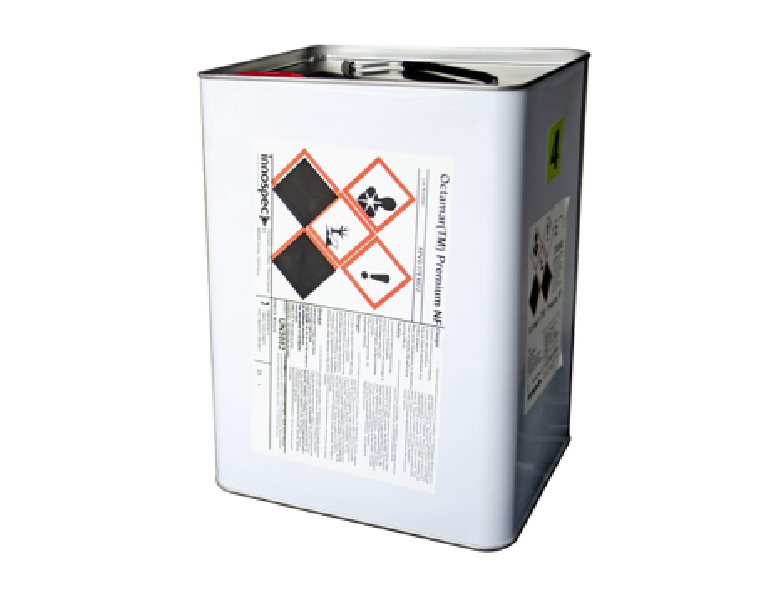 OCTAMAR™ PREMIUM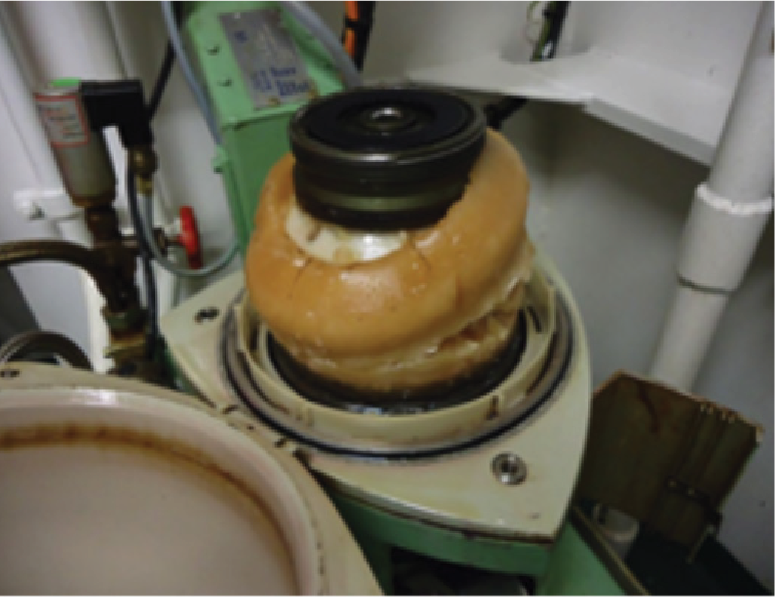 Multifunctional flow improver
Your benefits:
• Improved low temperature operability
• Reduced pour point
• Reduced wax formation
• Reduced CFPP (cold filter plugging point)
• Will keep diesel fuel flowpump- and filterable over a longer time period

Application: Manual dosage into bunker tanks.
Note: must be applied before issues occur
Dosage rate - 1:1,000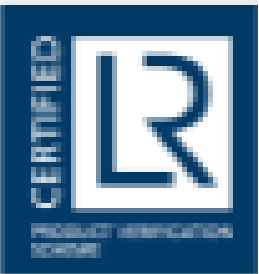 VLSFO compatibility and stability issues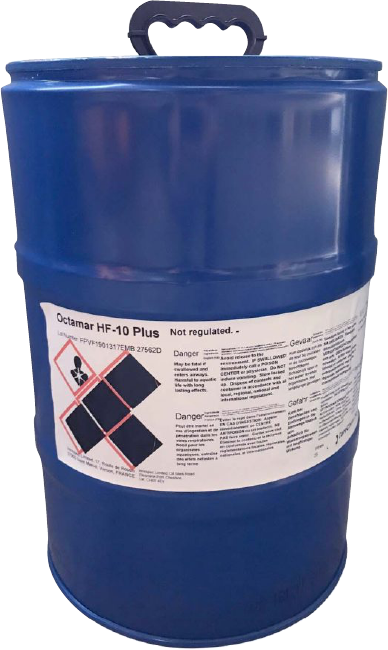 Octamar HF-10 Plus
Octamar™ HF-10 Plus stabilises fuel blends and reduces sludge. It ensures all types of VLSFO can be used safely on-board.
• Improved compatibility when using new fuels or unknown fuels.
• Safer fuel changeovers for ECAs.
• Stable and homogenous fuel ensures improved combustion.
• Reduced sludge means more fuel to burn.
• Higher treat rates combat injector fouling.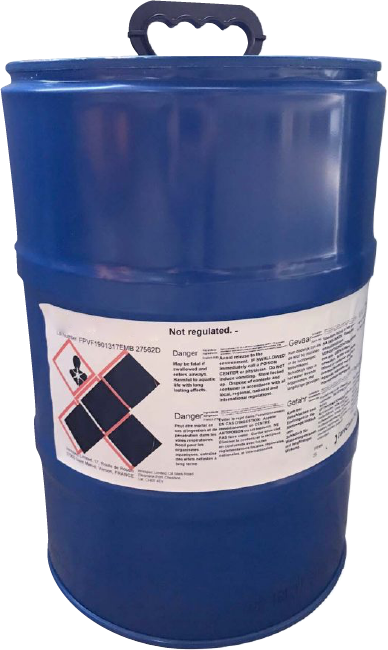 Octamar Ultra HF
Octamar™ Ultra HF provides a complete solution for VLSFO. It delivers better fuel blend stability, improved combustion and cleaner engines with reduced soot formation.
• Combined combustion and ignition improvements from one additive.
• Cleaner running engines.
• Improved fuel economy and reduced fouling of exhaust gas systems.
• Increased fuel stability and compatibility of marine fuel blends.
ISSUES ENCOUNTERED WITH VLSFO TRIALS