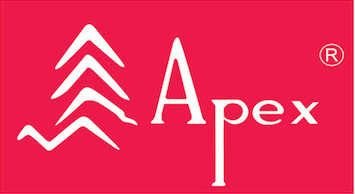 QUALITY CHEMECALS WITH EXCELLENT PERFORMANCE
Apex Chemecal team's expertise, experience and strong product and industry knowledge enable us to provide a wide range of value-added services. Our customers benefit from numerous cost-effective solutions provided by the company.
Apex Chemicals has been ISO-certified for more than 17 years. The company has also attained NSF approvals and the prestigious IMO approvals for tank cleaning chemicals.
We offer a complete range of chemicals for fuel oil treatment, Boilers, Heaters, Scale, rust removal, corrosion treatment, water treatment, cleaning and testing.
Water treatment chemicals are essential for a safe and effective operation. Corrosion, Scale, Sludge, Bacteria and Fouling are some factors that will result in breakdown, costly repairs, loss of power, waste of energy and money.
We share IMO's focus on a green, sustainable development to ensure that the industry remains safe, environmentally sound, secure and energy efficient.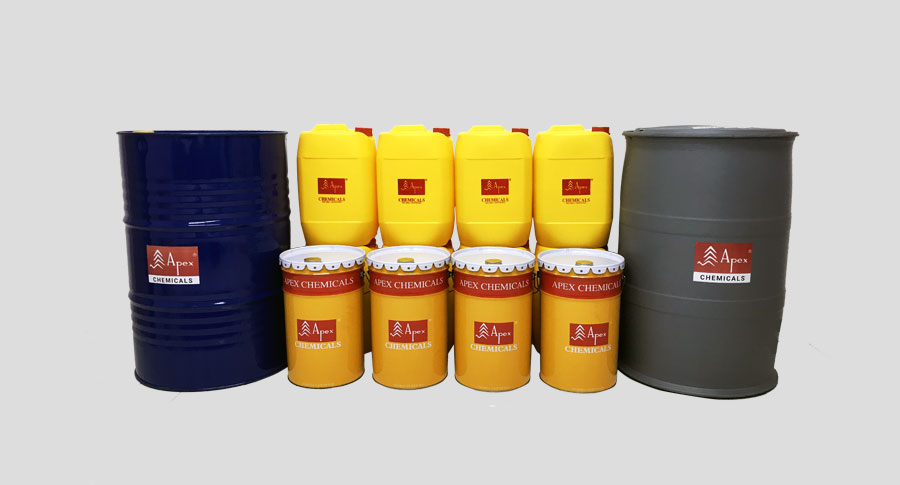 CHEMICALS
We supply a complete range of water treatment chemicals for all your vessel requirements.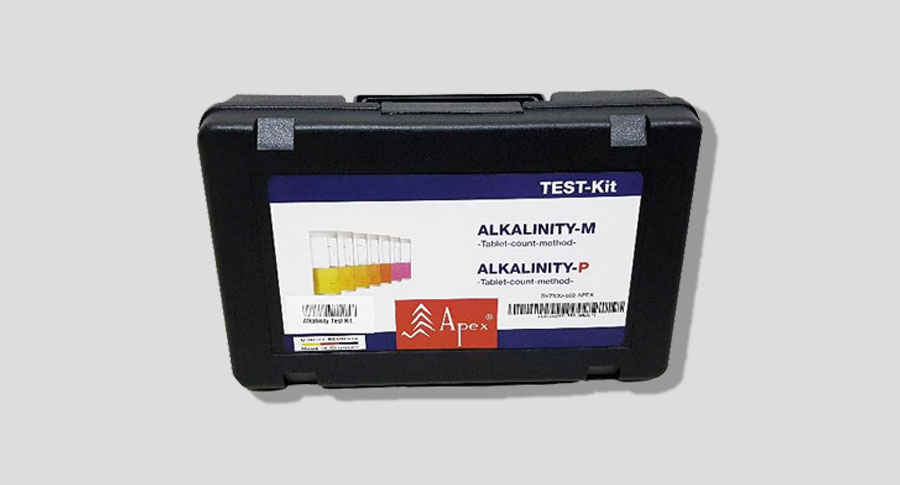 TEST KITS
We supply a range of test kits for keeping track of water quality on board of vessels.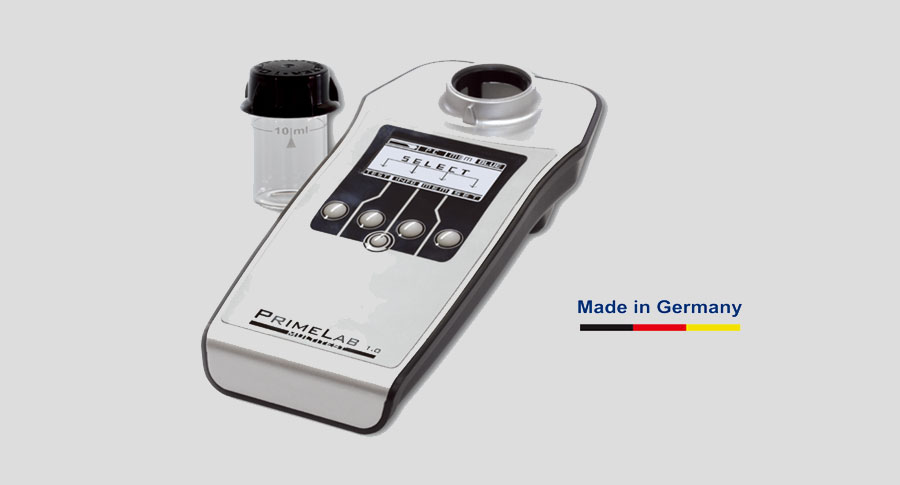 EQUIPMENT
State of the art technology to monitor all water conditions on board the vessel, with a simple click of a button.
ID 05: Alkalinity-M / 5 – 200 mg/l / tablet
ID 06: Alkalinity-P / 5 – 300 mg/l tablet
ID 11: Chlorine / 0 – 8 mg/l / tablet
ID 124: Chloride / 0 – 100 mg/l / liquid
ID 14: Chlorine (HR) 5 – 200 mg/l / tablet
ID 16: Chlorine Dioxide / 0 – 15 mg/l / tablet
ID 18: Copper / 0 – 5 mg/l / tablet
ID 21: DEHA / 20 – 1000 mg/l / liquid
ID 56/57: Hardness-Total (LR/HR) / 2(20) – 50(500) mg/l / tablet
ID 90: Nickel (HR) / 0 – 7 mg/l / tablet
ID 101: Nitrite (HR) / 0 – 3000 mg/l / liquid / Resolution 1
ID 46: Phosphate (HR) / 0 – 80 mg/l / tablet
ID 81: Suspended solids / 0 – 750 mg/l
ID 59: Turbidity / 20 – 1000 mg/l (FAU)
ID 112: Turbidity / 0 – 1000 mg/l (FNU) / Adapter