The drive to introduce marine fuels with lower sulfur content- both HFO and distillate grades – is presenting the challenges for ship owners and marine engineers.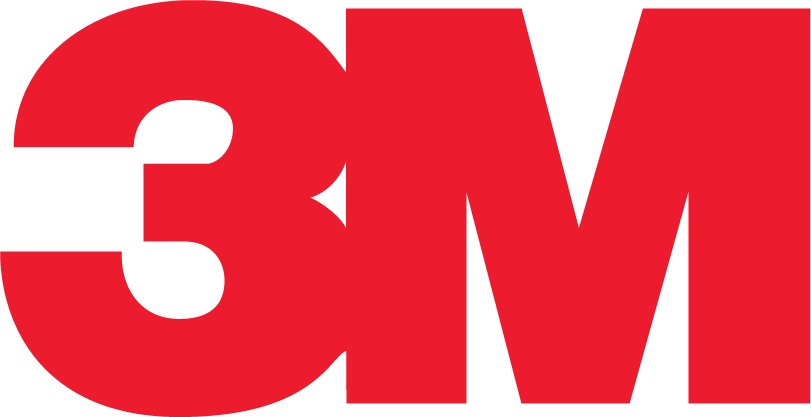 3MTM VentureCladTM Insulation Jack- eting System is a zero permeability, self-adhesive jacket that delivers significant advantages over competitive cladding and tradition- al jacketing techniques. Long-term reliability and fast, simple applica- tion all rolled into one high per- forming insulation jacketing system.


Innospec is a global specialty chemi- cals company with manufacturing plants, research centers and additional facilities in twenty-three countries. The company provides chemicals, addi- tives and formulations for markets in- cluding agrochemicals, construction, fuel, home care, metal extraction, oil- field, personal care, and polymers and waxes.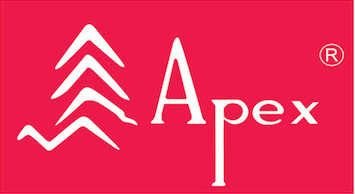 Apex Chemecal team's expertise, expe- rience and strong product and industry knowledge enable us to provide a wide range of value-added services. Our customers benefit from numerous cost-effective solutions provided by the company.
Apex Chemicals has been ISO-certified for more than 17 years. The company has also attained NSF approvals and the prestigious IMO approvals for tank cleaning chemicals.