The drive to introduce marine fuels with lower sulfur content- both HFO and distillate grades – is presenting the challenges for ship owners and marine engineers.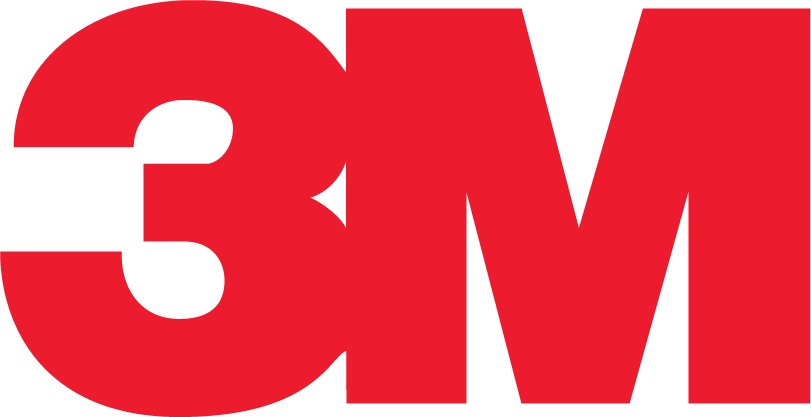 3MTM VentureCladTM Insulation Jack- eting System is a zero permeability, self-adhesive jacket that delivers significant advantages over competitive cladding and tradition- al jacketing techniques. Long-term reliability and fast, simple applica- tion all rolled into one high per- forming insulation jacketing system.


Innospec is a global specialty chemi- cals company with manufacturing plants, research centers and additional facilities in twenty-three countries. The company provides chemicals, addi- tives and formulations for markets in- cluding agrochemicals, construction, fuel, home care, metal extraction, oil- field, personal care, and polymers and waxes.


Our wide portfolio of spare parts for marine engines keeps the necessary parts for replacement or repair in stock. It ranges from small and wear parts, such as
O-rings, valves, gasket sets for cylinder heads to large parts such as compressors, crankshafts and camshafts, liners, connecting rods, intercoolers and much more! We certainly have the right spare part for your ship's engine in stock. Our product pages contain an overview of the most requested items. Just send us a request for the required spare parts and we will contact you shortly.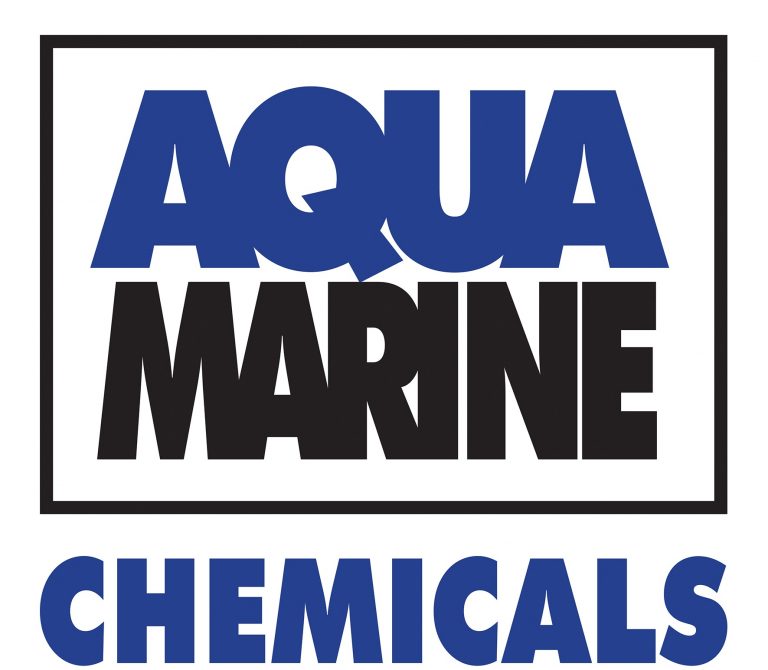 Aquamarine Chemicals is the marine division of Bayer-Wood Technologies Ltd, a group of British chemical companies. Since 1992.
Our focus is supplying the most environmental products with an ongoing research and development to protect our lives, environment and our oceans.